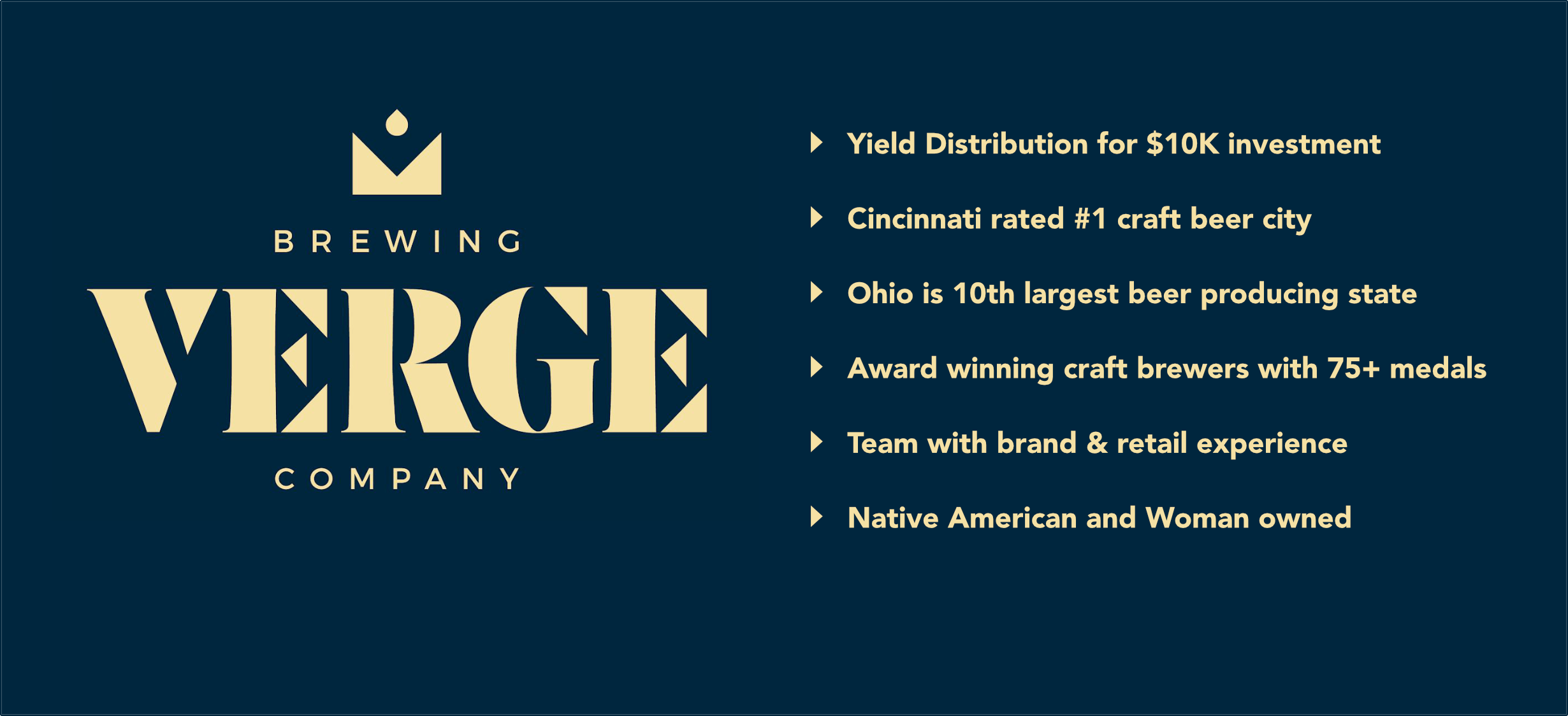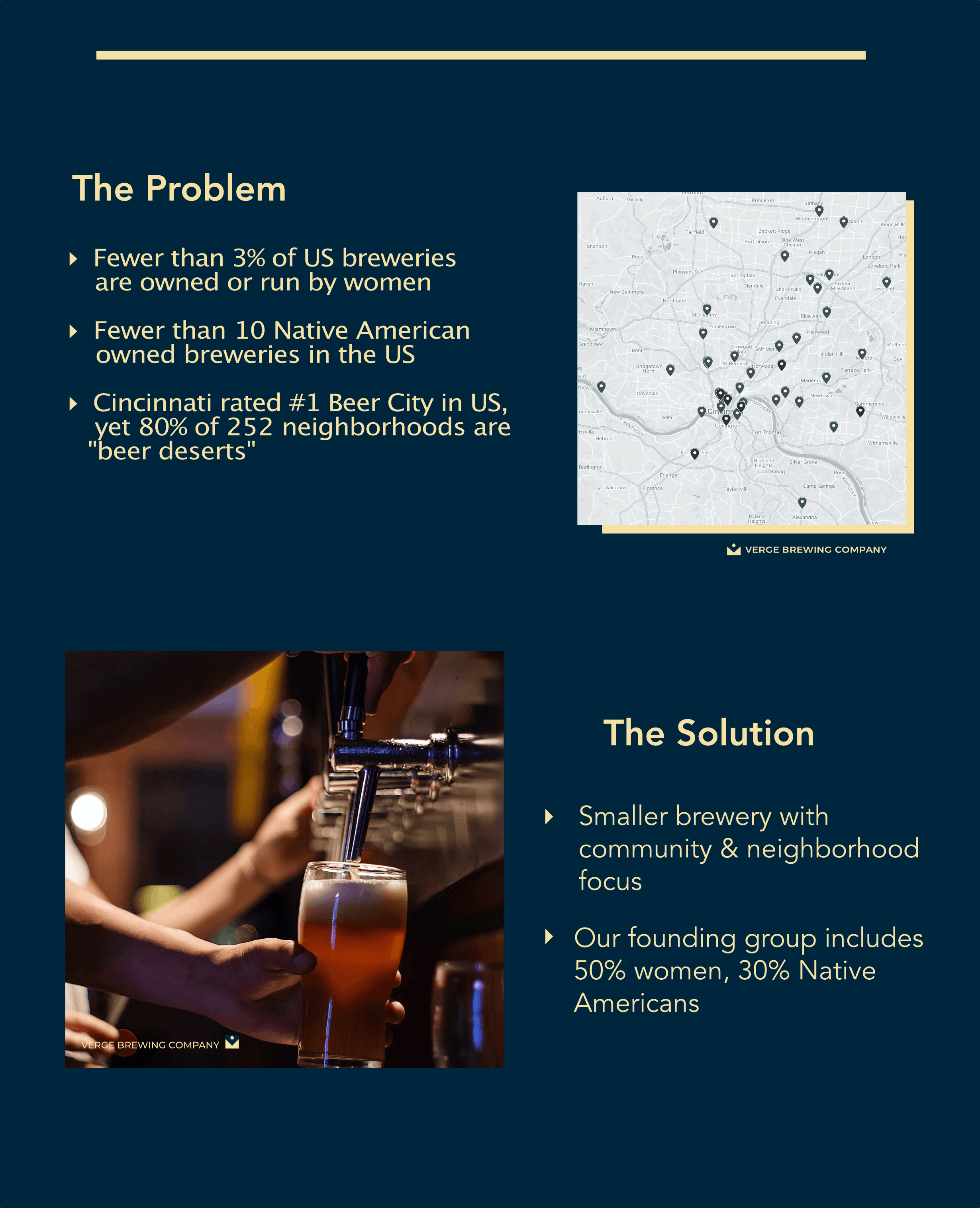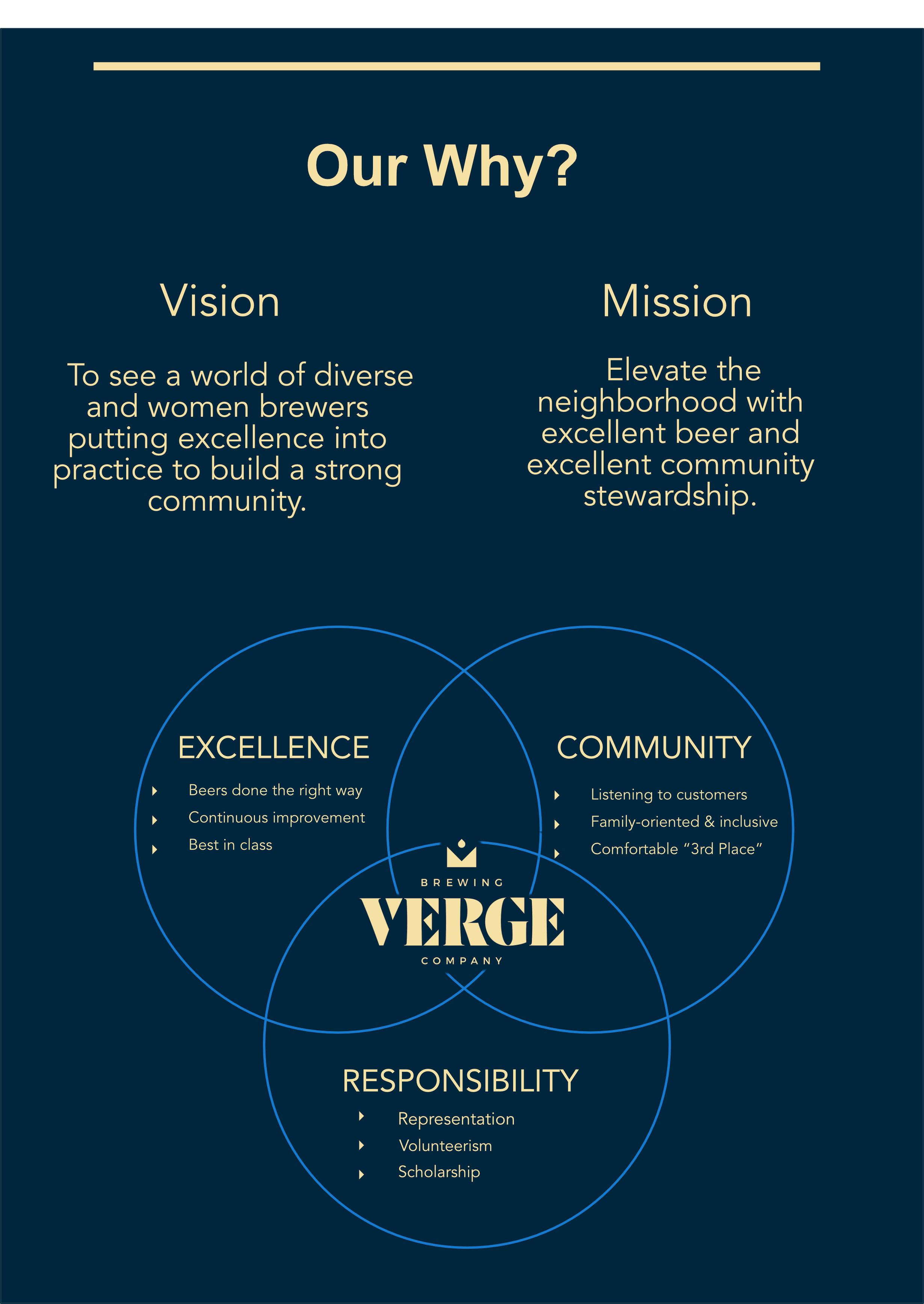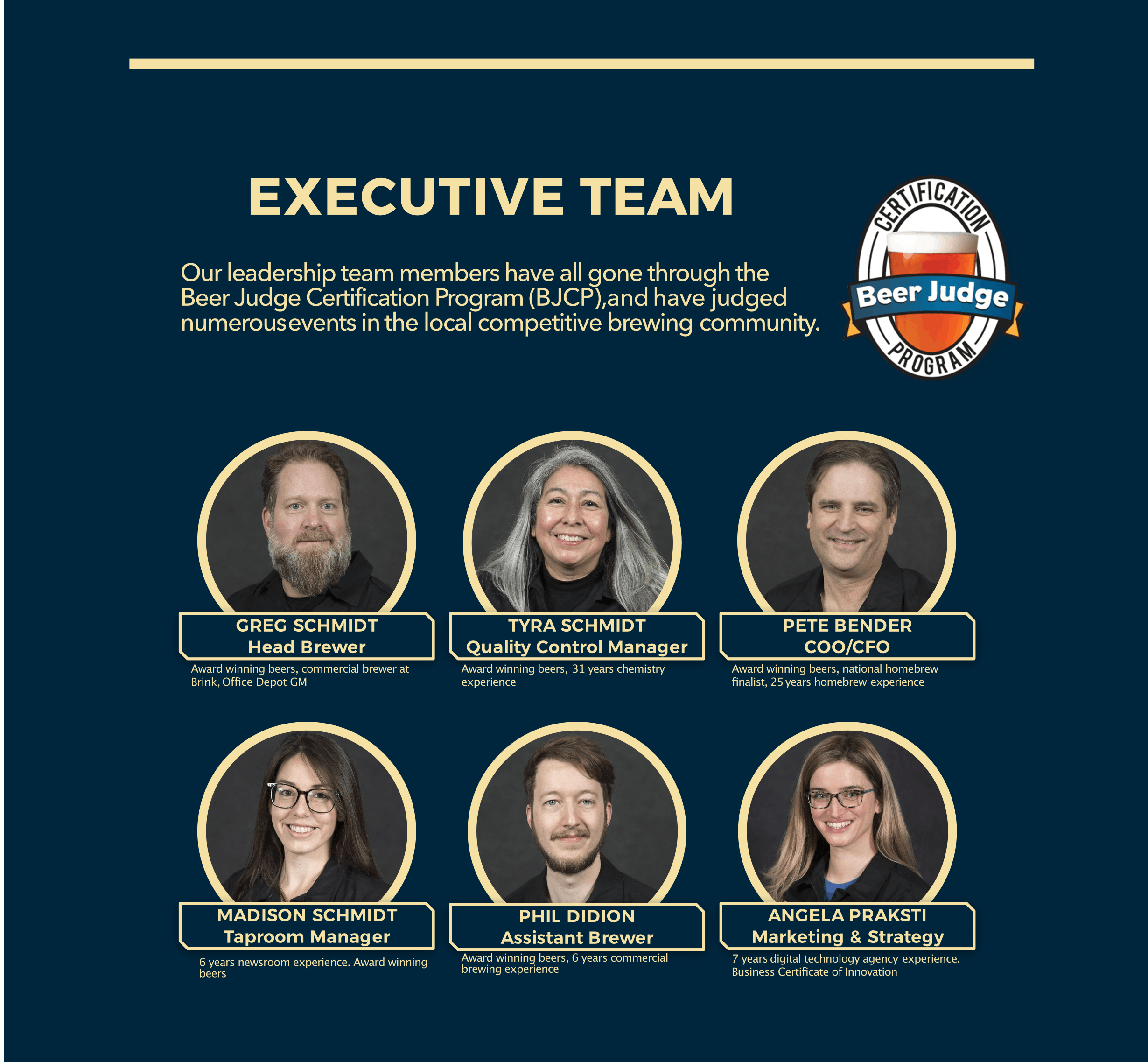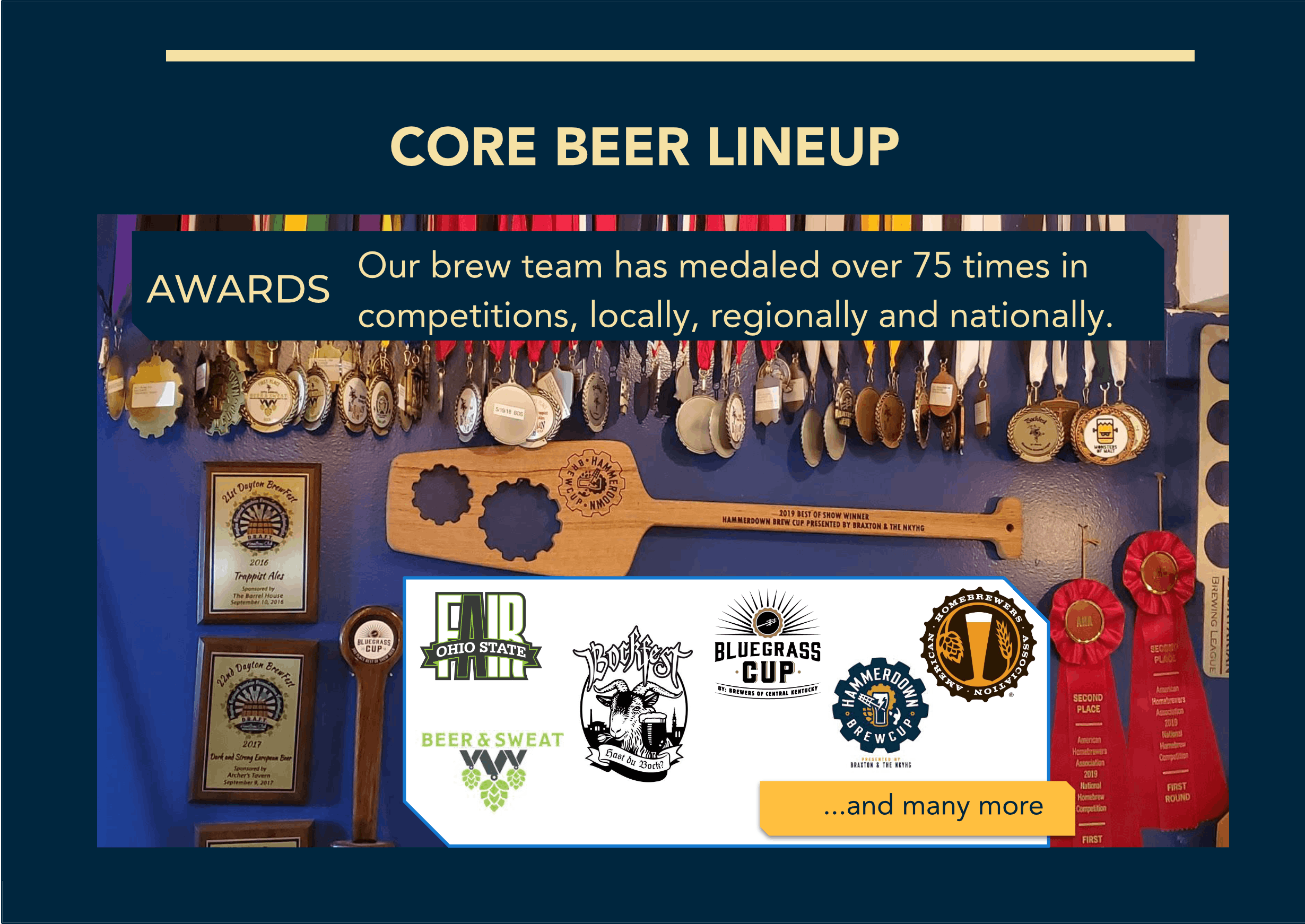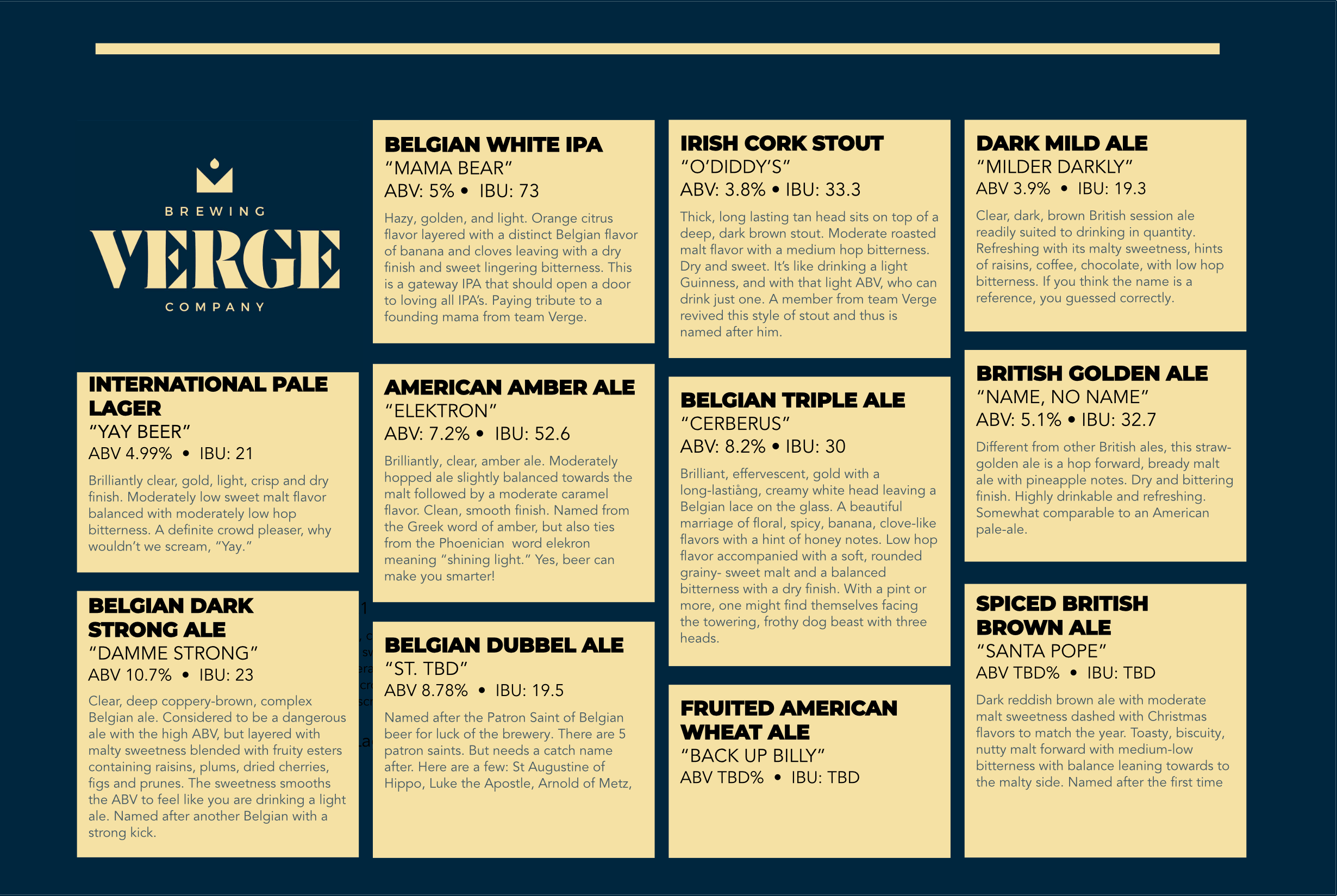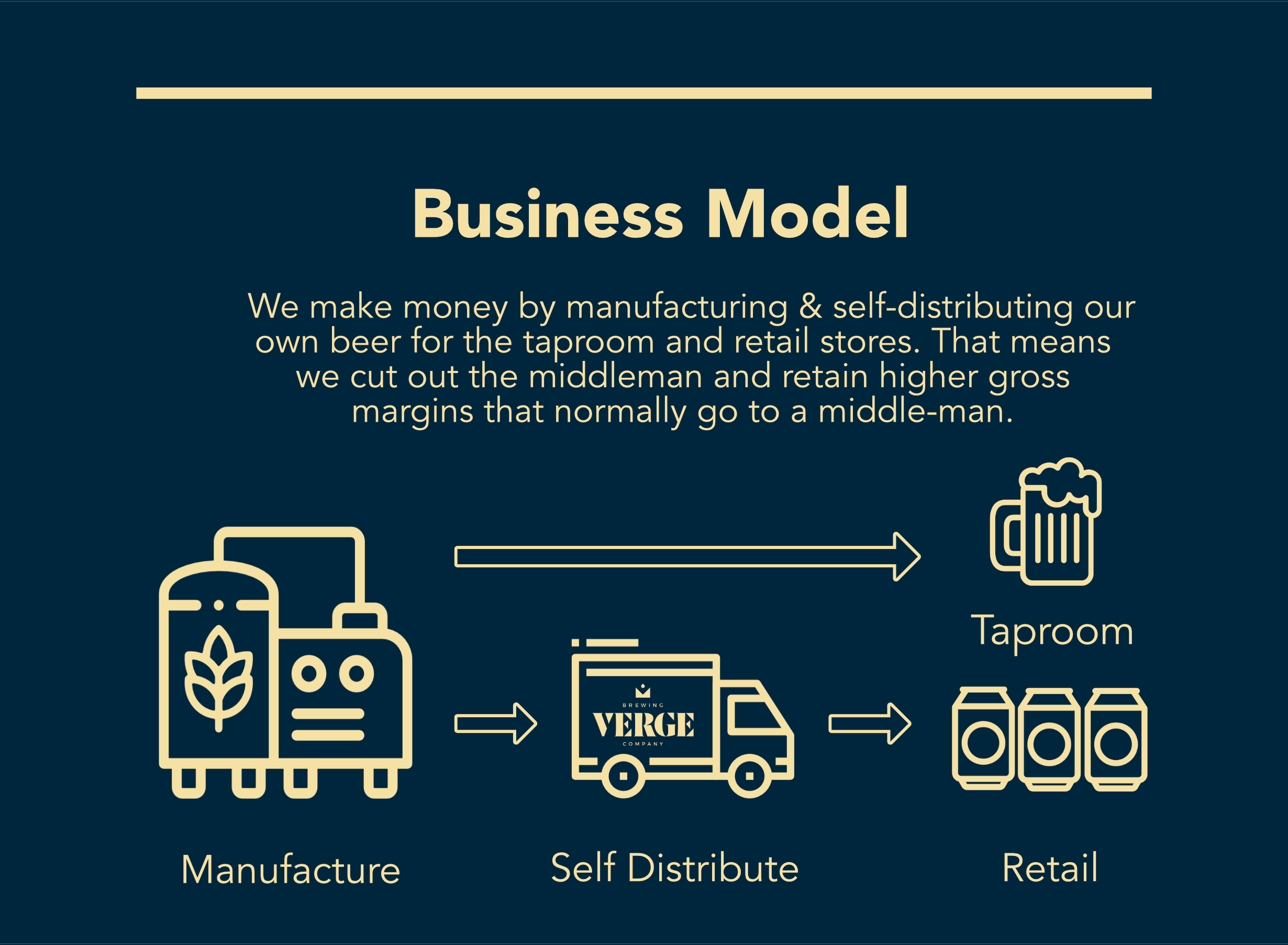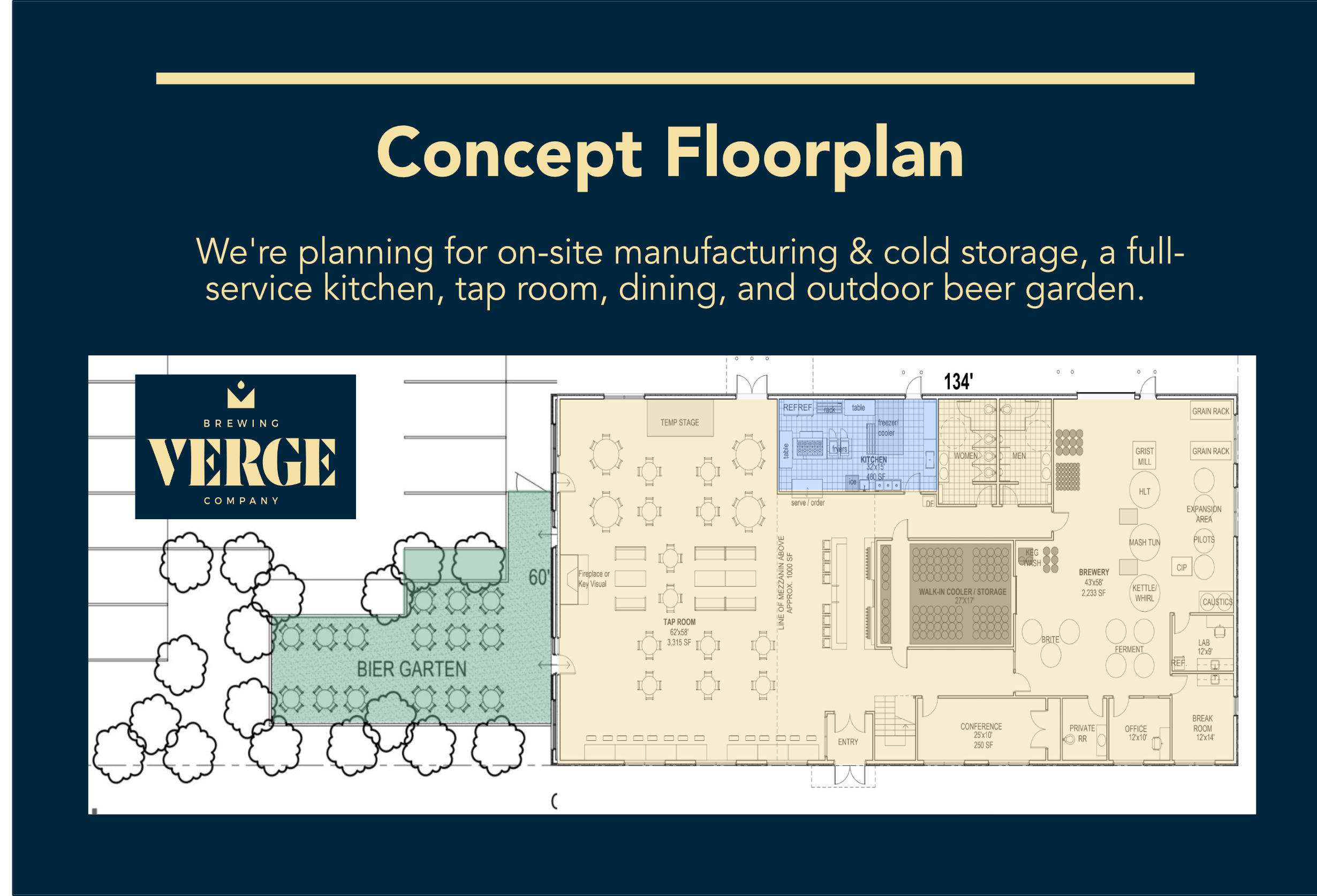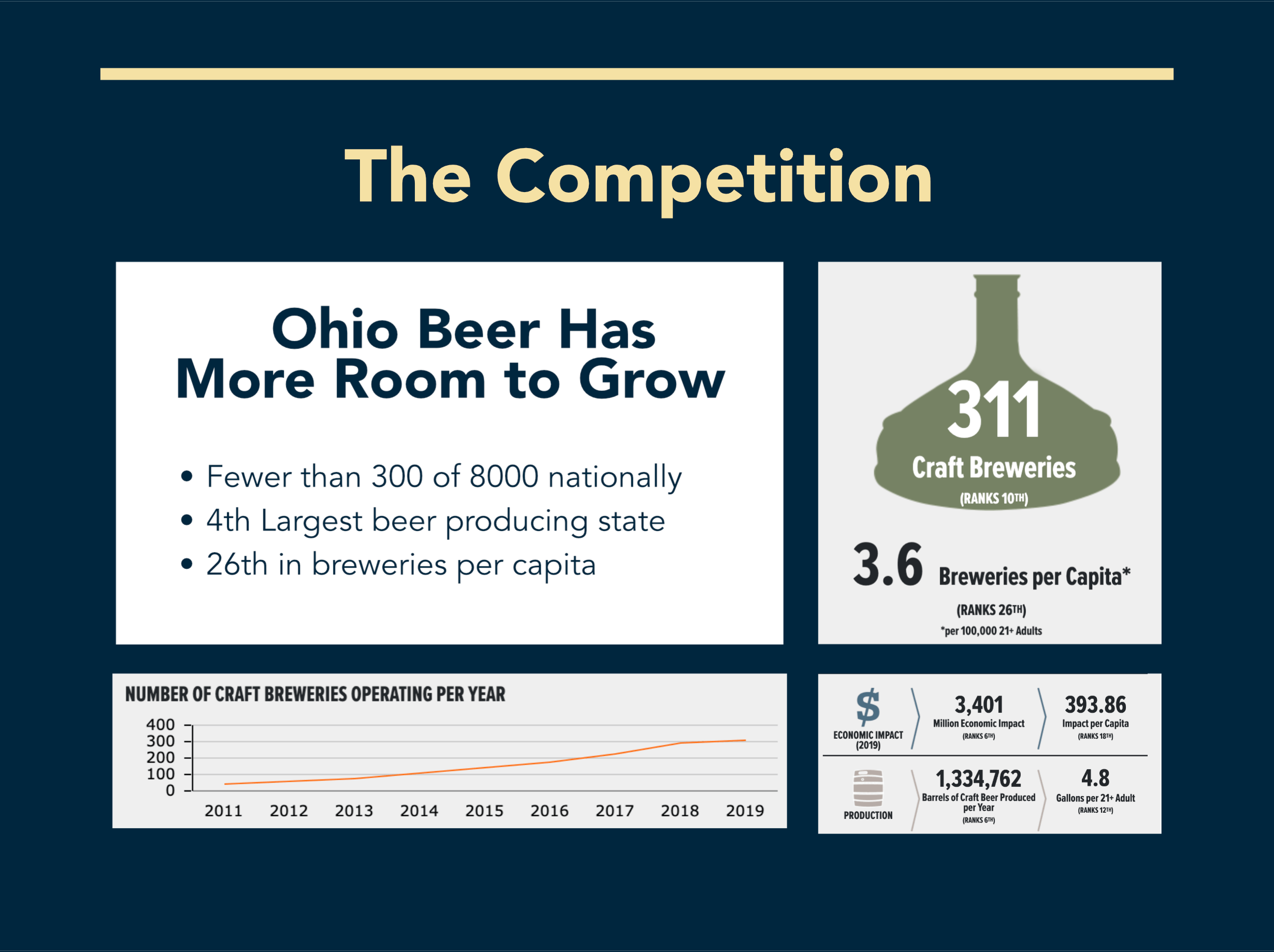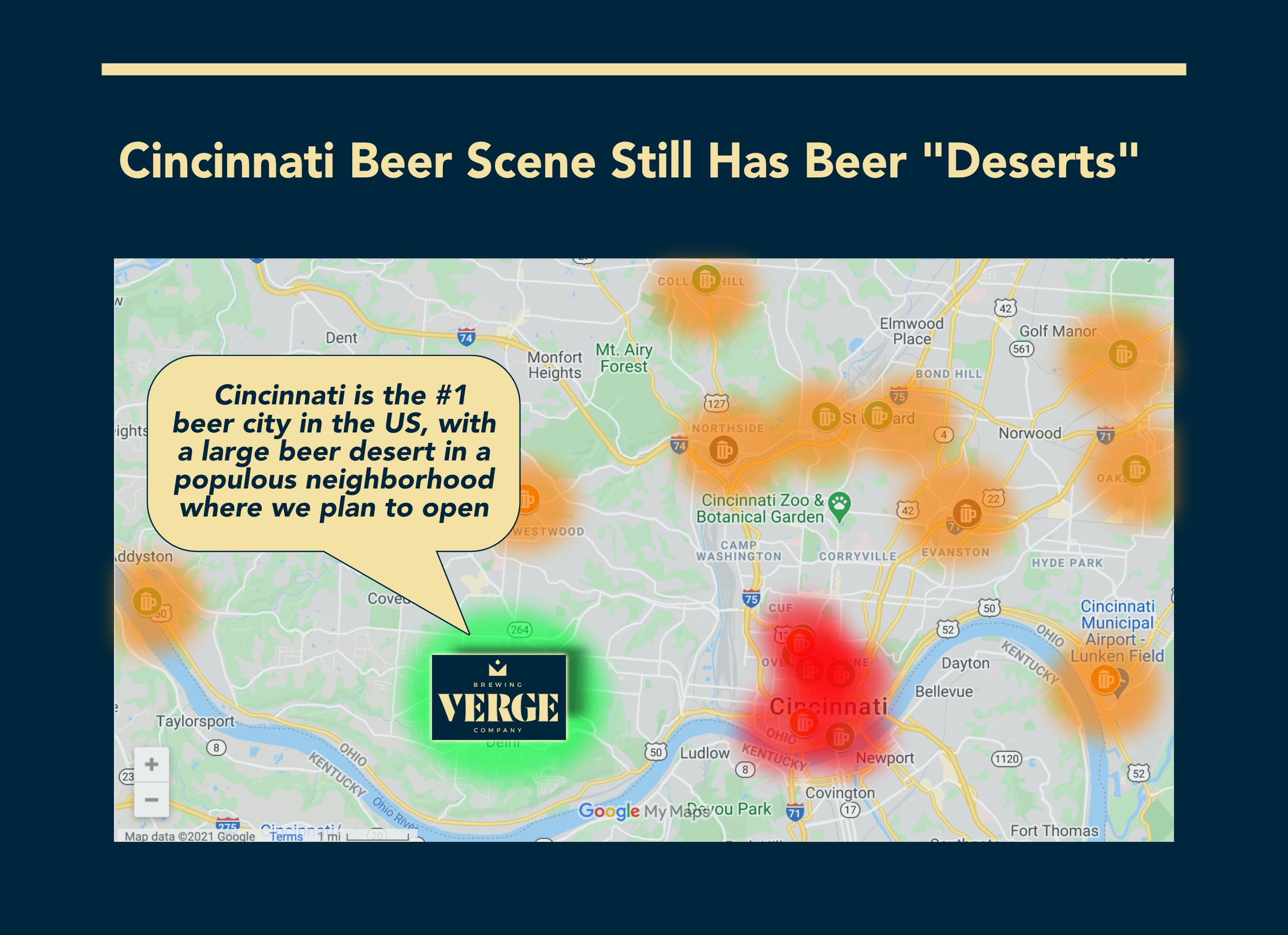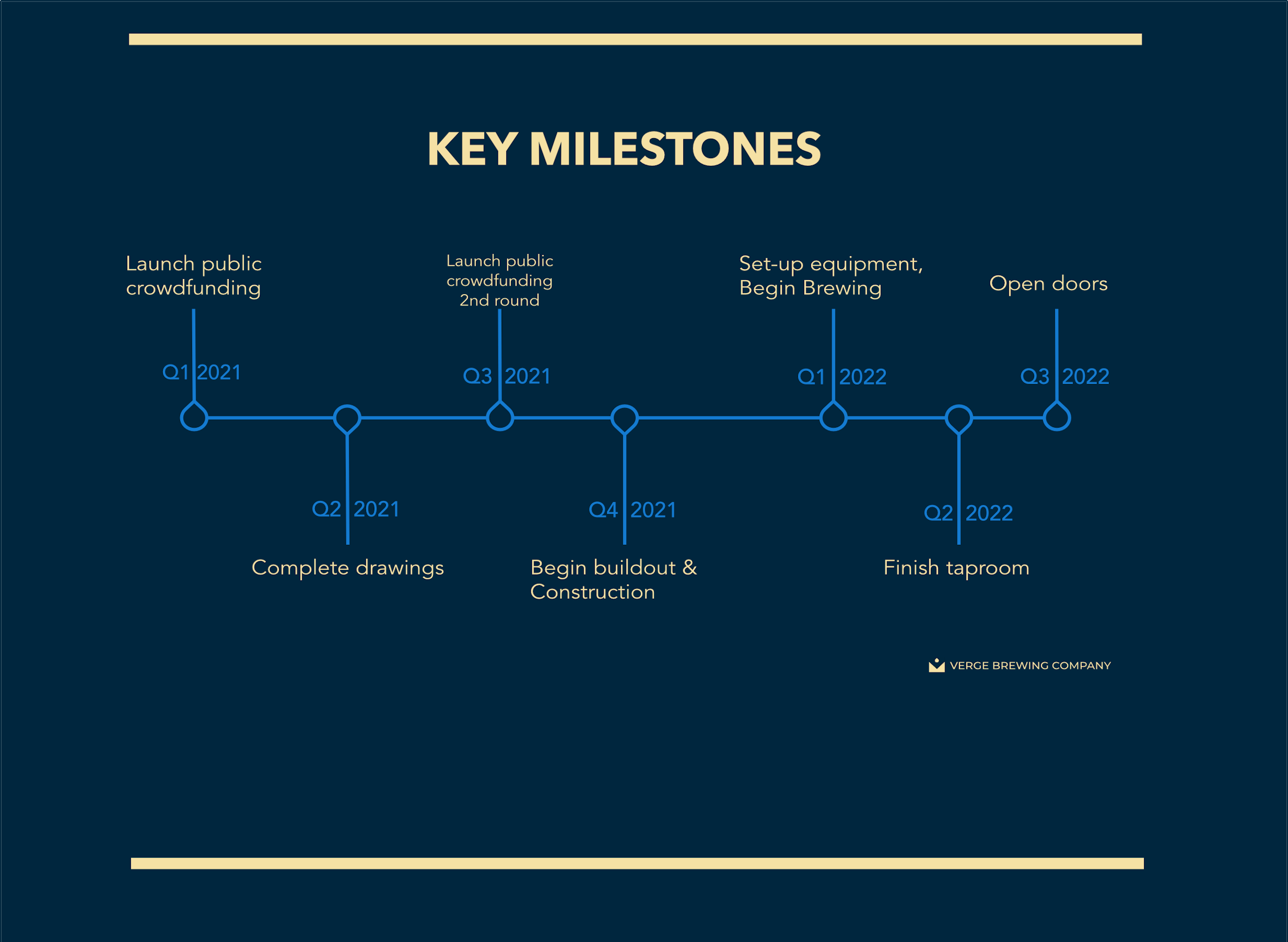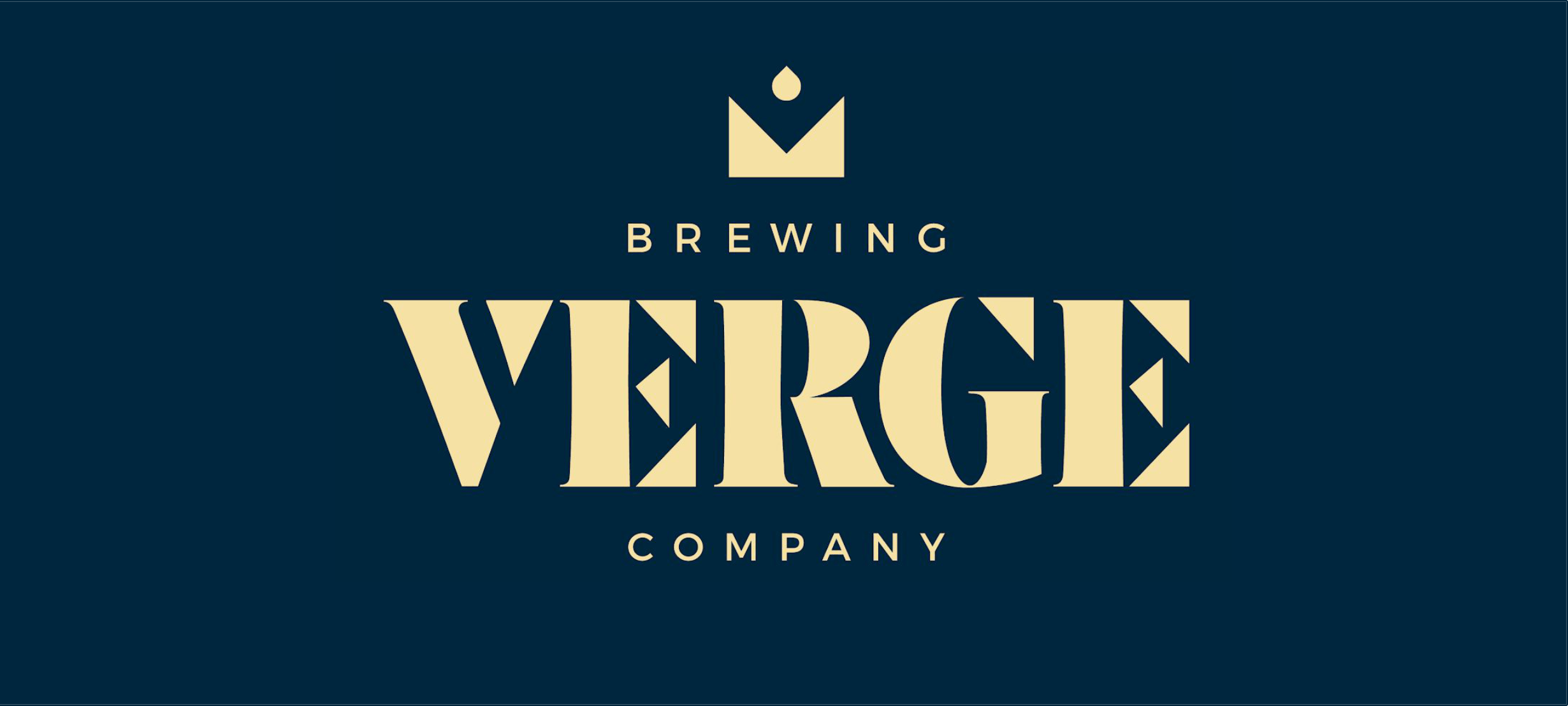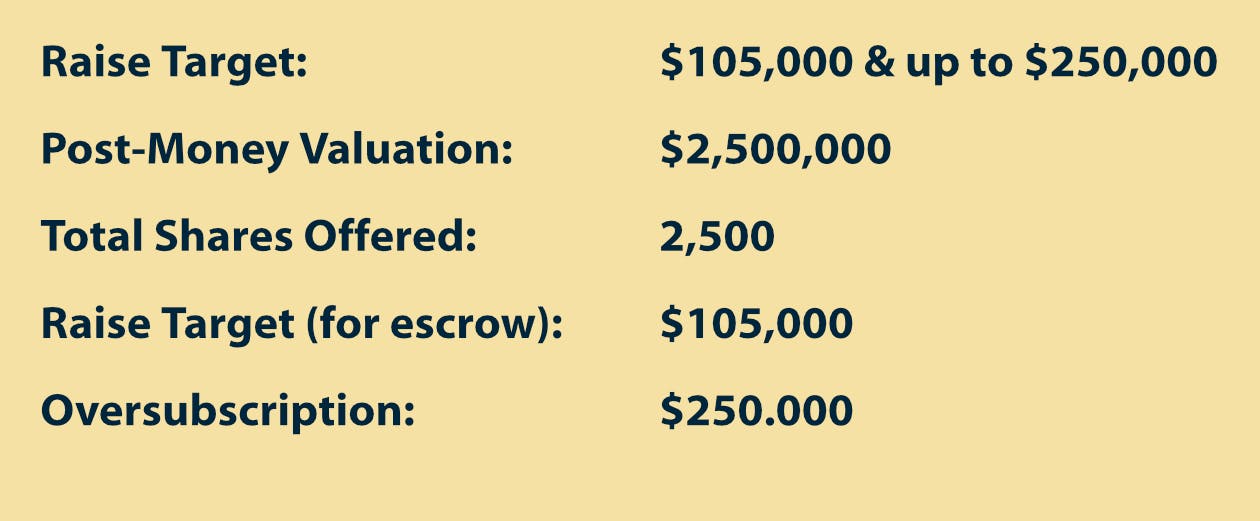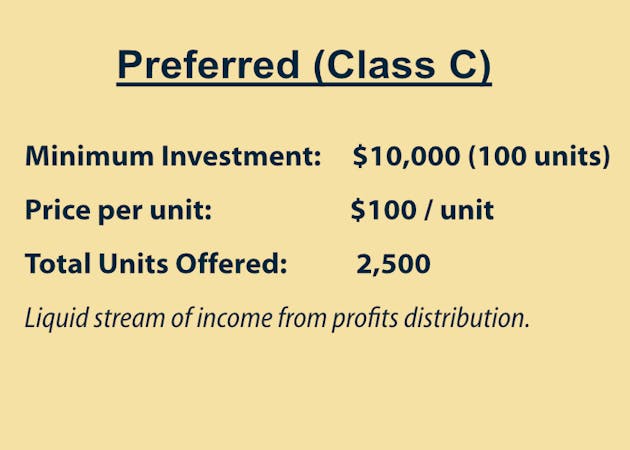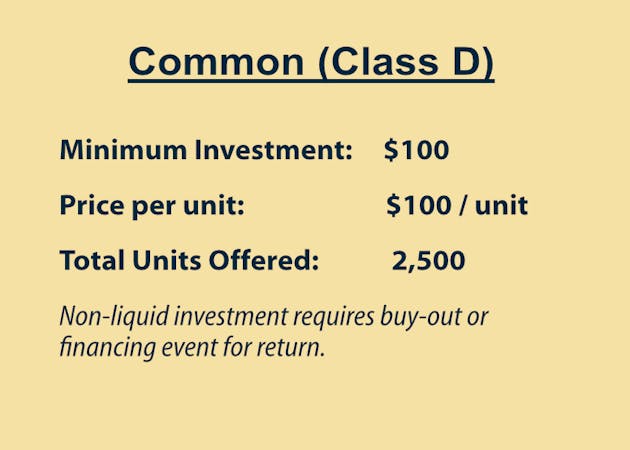 Verge Brewing is offering equity in the company. By investing in the company, you're expecting the company to increase the company's worth beyond the company's valuation. You are choosing to purchase Equity ownership in the form of membership units:
Preferred Class C - $10,000 min (100 units).  Pro-rata distribution of profits. Non-voting.
Common Class D - $100 min (1 unit). Non-voting units. Liquidity event required
These units differ from Preferred Class A units (i.e. owners of Verge Brewing, LLC), and Common Class B units reserved for the Verge employee ownership program.

Distributions Waterfall

Except as otherwise provided in the Agreement, the Company will distribute Available Cash to the Members annually as follows:

(i) First, to pay all interest due and owing on account of any Excess Cash Needs Loans, pro rata in accordance with the respective amounts thereof;
(ii) Second, to pay all principal due and owing on account of any Excess Cash Needs Loans, pro rata in accordance with the respective amounts thereof;
(iii) Third, to the Class C Members pro rata in proportion to their Proportionate Shares until such Members have received all Capital Contributions, or portions thereof, contributed by such Members, less the sum of all prior distributions made to such Members under this clause (iii);
(iv) Fourth, to the Class C Members pro rata in proportion to their respective Proportionate Shares a pro-rata share profits, over the sum of all prior distributions made to such Member under this clause (iv); until their ownership is liquidated. 

The Class D Units offered securities under this offering are 'Profit Only' will not have Voting rights. These securities will be limited in that they do not offer voting rights, limited informational rights, and no rights to dividends or any revenue the company may generate. The minority investors in this round will be limited to the information that the company chooses to disclose, and the information disclosed in their annual report filed with U.S Securities and Exchange commission.
These securities differentiate from those that holders of Class A Membership Units. Class A Membership Unit holders will have a right to vote of decisions the company makes and information about the company. The securities that management retains has access to such rights. The securities being offered in this round only have a right to a percentage of ownership in the company, so the investors will rely upon Class A Members to make decisions that increase the value of their investment. These Units also differ from Class C Units in that they have no distribution rights. A payout for these Units comes only upon a liquidation event from Verge Brewing.
Before investing, please review the full terms of the offering memorandum & related documents. As a shareholder, you should expect to hold your shares for the long-term, because your investment is not liquid until the company is acquired, conducts an IPO,  or has some other liquidity event. 

If you have any questions, please post them to the Comments Section tab above. 

*Your investment amount will round down to the nearest whole share
See who invested:
Supporting the West Side of Cincinnati and like craft beer. I hope it goes somewhere in Price Hill.
- Pat G.
Looking forward !
- Sam M.
Ryan T.
I'm excited to support my brother and niece
- Jenifer P.
Gregory B.
Love the idea of helping local, especially with a growth plan. Seen the opportunity at the brink event. Will invest further once I see the Q4 results.
- Kyle L.
I believe Verge Brewing is going to be resoundingly successful in their mission to bring more great craft beer to Cincinnati, and uniquely serve folks on the West Side!!!
- Angela P.
Kelly P.
Matthew H.
We support the delicious beer or this brewery coming to the Westside... And the diversity mission of this brewery.
- Alicia K.
You guys make great beer
- GREG S.
I want Verge my community. Great People, Outstanding Beer, Fantastic Opportunity.
- Terrence A.
Cheers on making this giant step! Happy to be a small part of helping you launch. Look forward to the day I grab a brew in the taproom.
- Andrew M.
Jeremy D.
Alexander S.
Angela P.
I love beer and Greg Schmidt is a brewing genius!
- Pete B.
I want to diversify my portfolio with more platforms like this one and earn for my near future!!!
- Jorge Alfredo M.
Pete and Angela are awesome
- Jenifer P.
I love supporting new businesses and want to diversify my investments!
- Nicole H.
Not only do they have a fantastic product and business plan but it's also an opportunity to support my family.
- Jill M.
Best of luck in your endeavor Pete! --your friends Ron and Mary Kaye
- Ronald M.
Na'Shawnda P.
Because I believe in and support Angela!!!! <3 I'm SO proud of you, Angela!!!! <3 <3 I can't wait to watch Verge Brewery grow and succeed! Cheers, Emma
- Emma B.
Donald S.
Investment in West Side of Cincinnati. I'm not even a beer drinker, but will be giving it a try.
- Mary G.
Questions or Comments?
Ryan T.
INVESTOR

8 months ago

This will be great for the West Side. Their beer is the best around. Just invested and everyone else should too.