OMNILIFE FOUNDERS
A Connected Purpose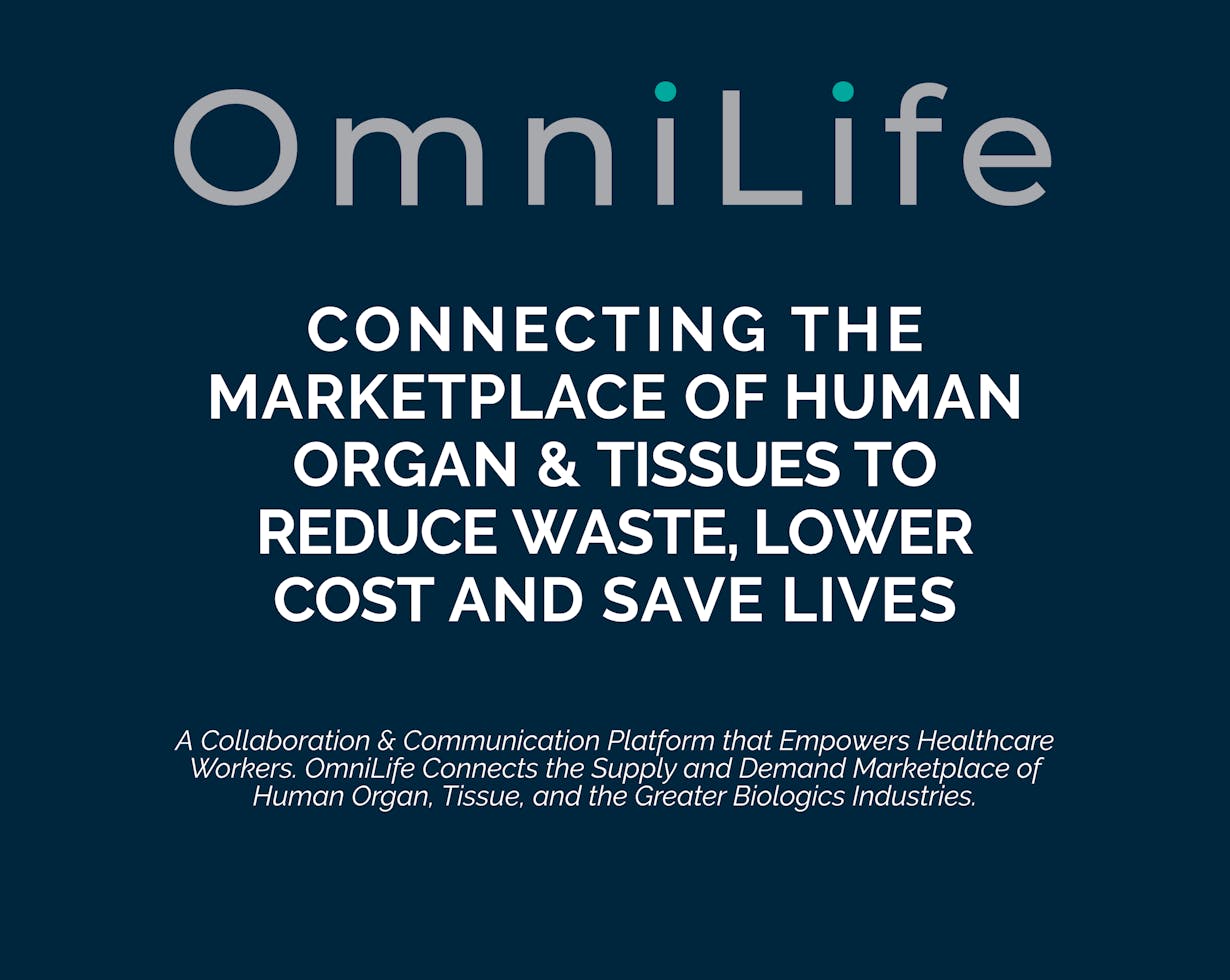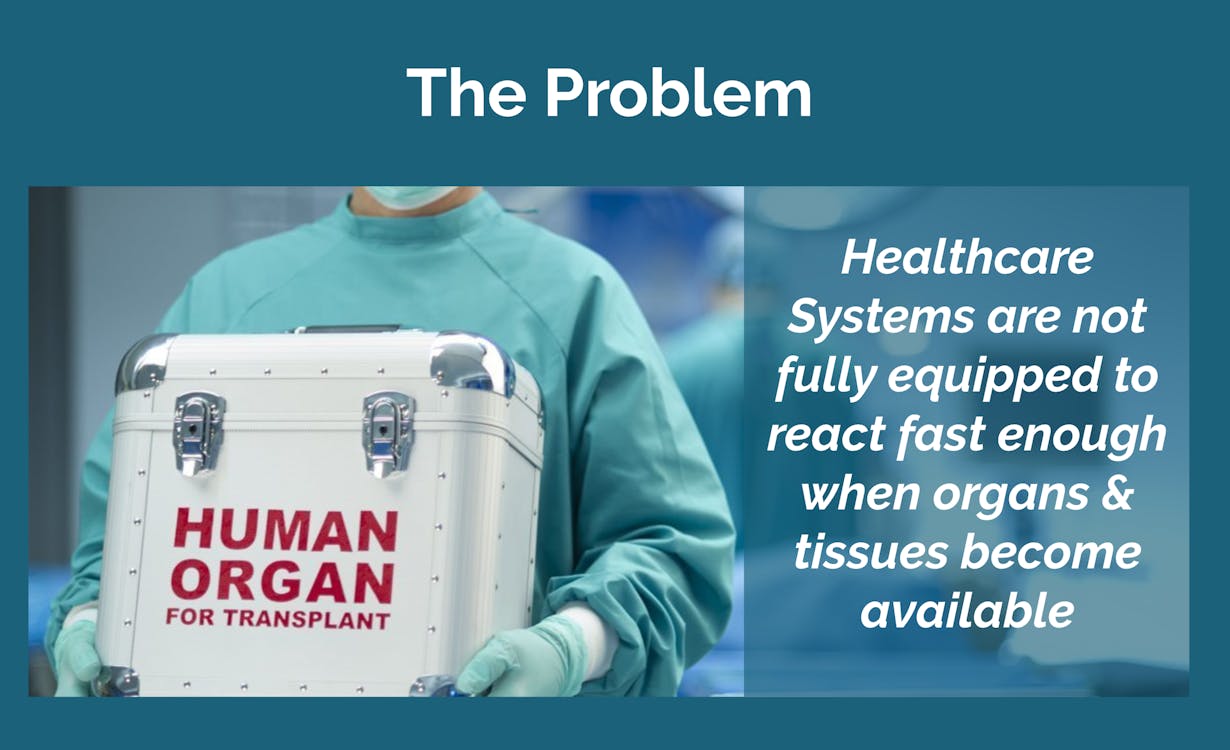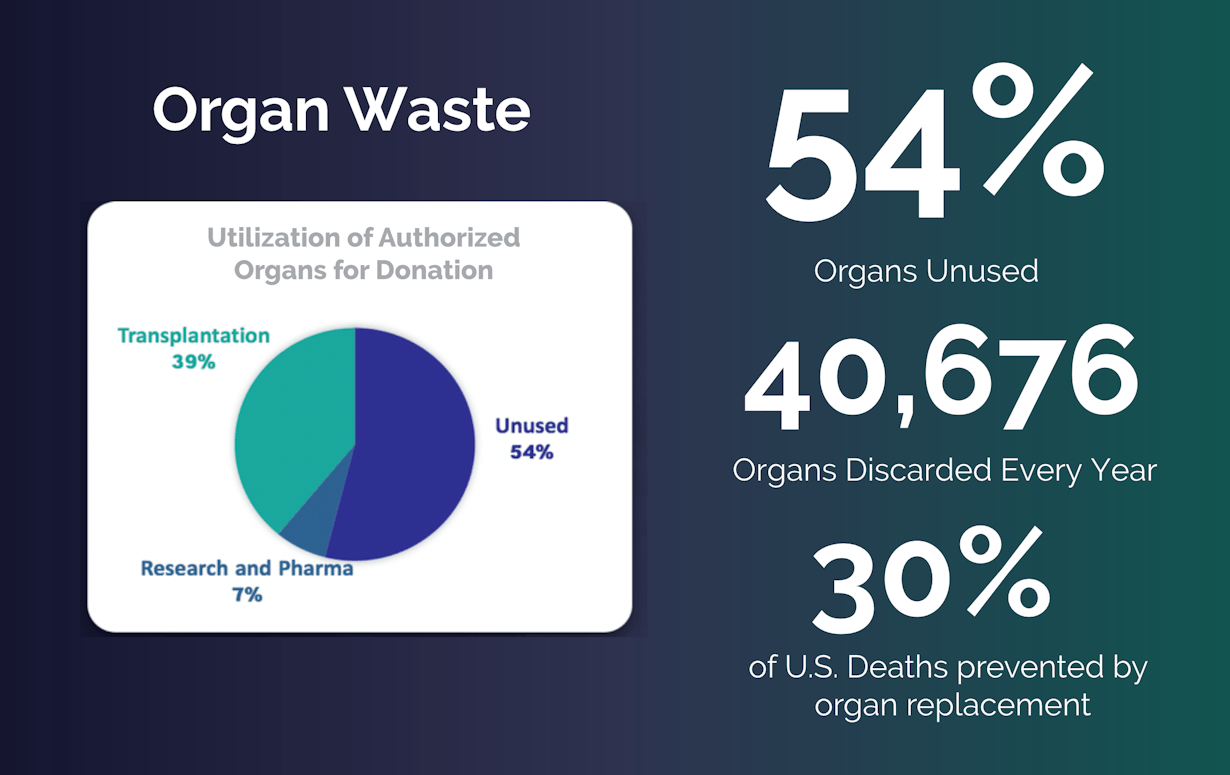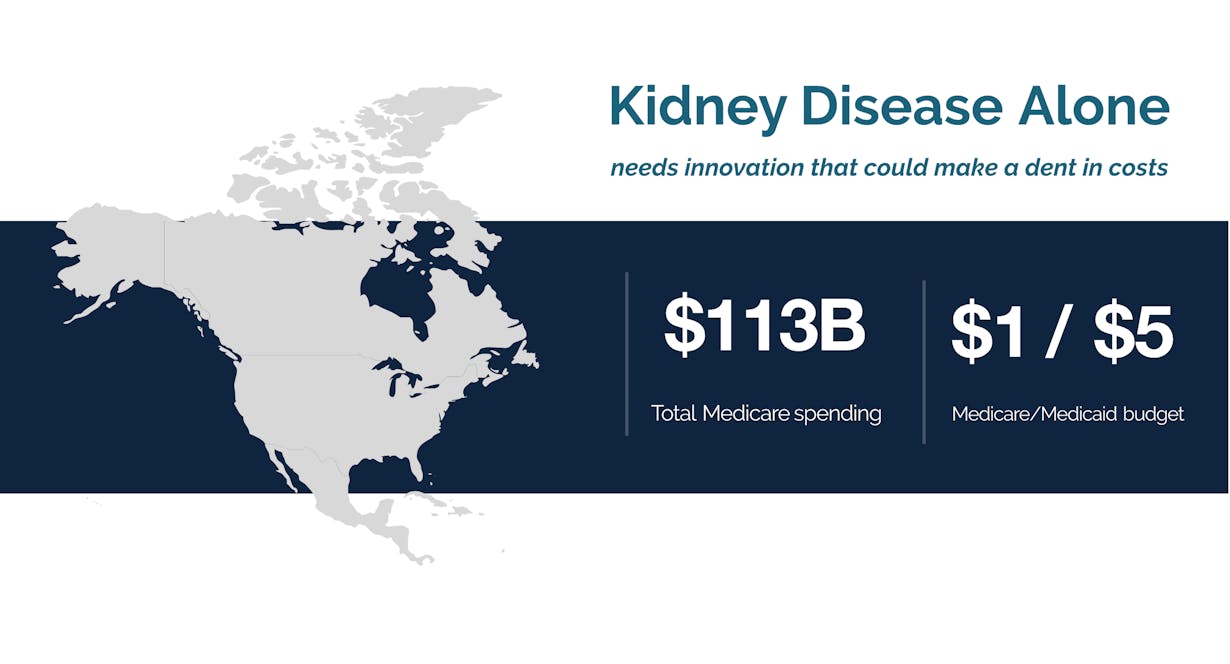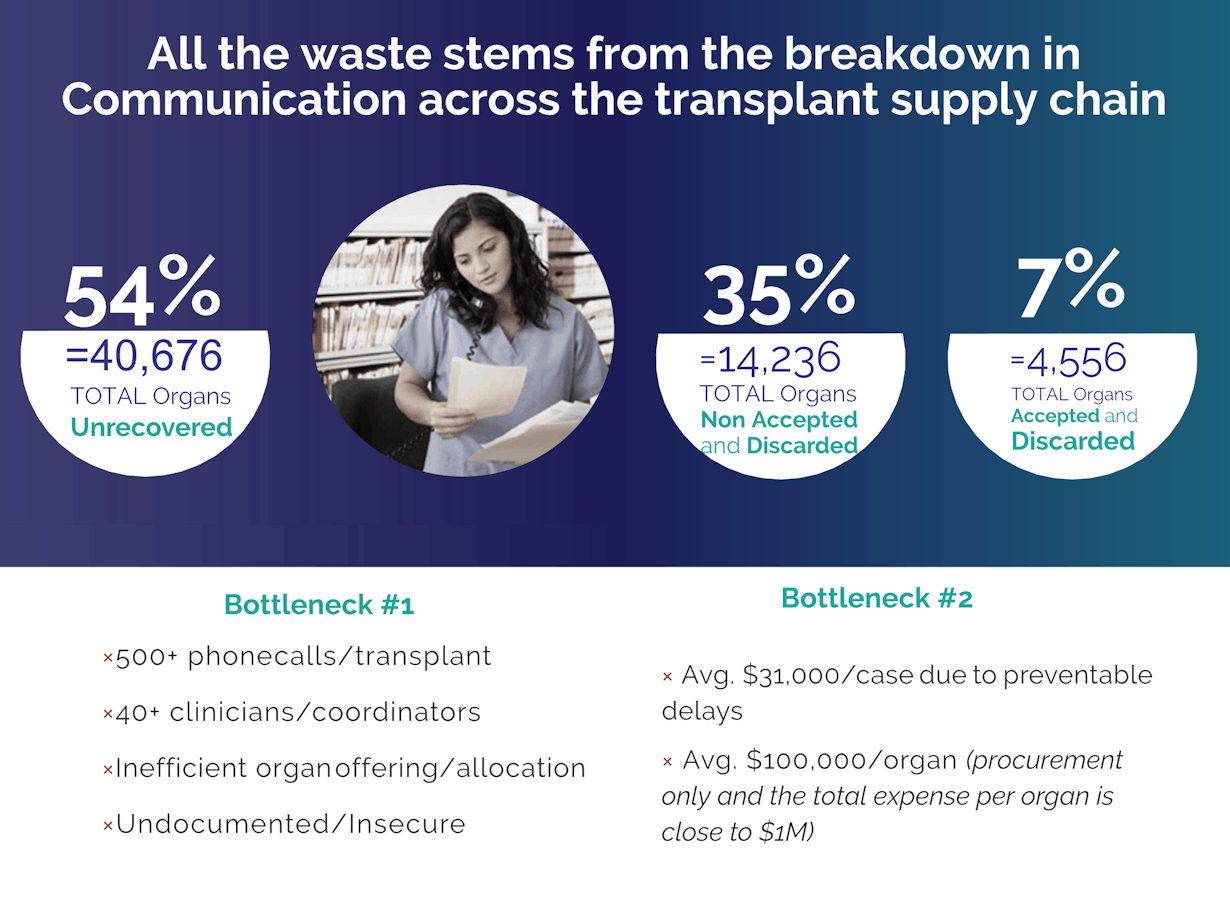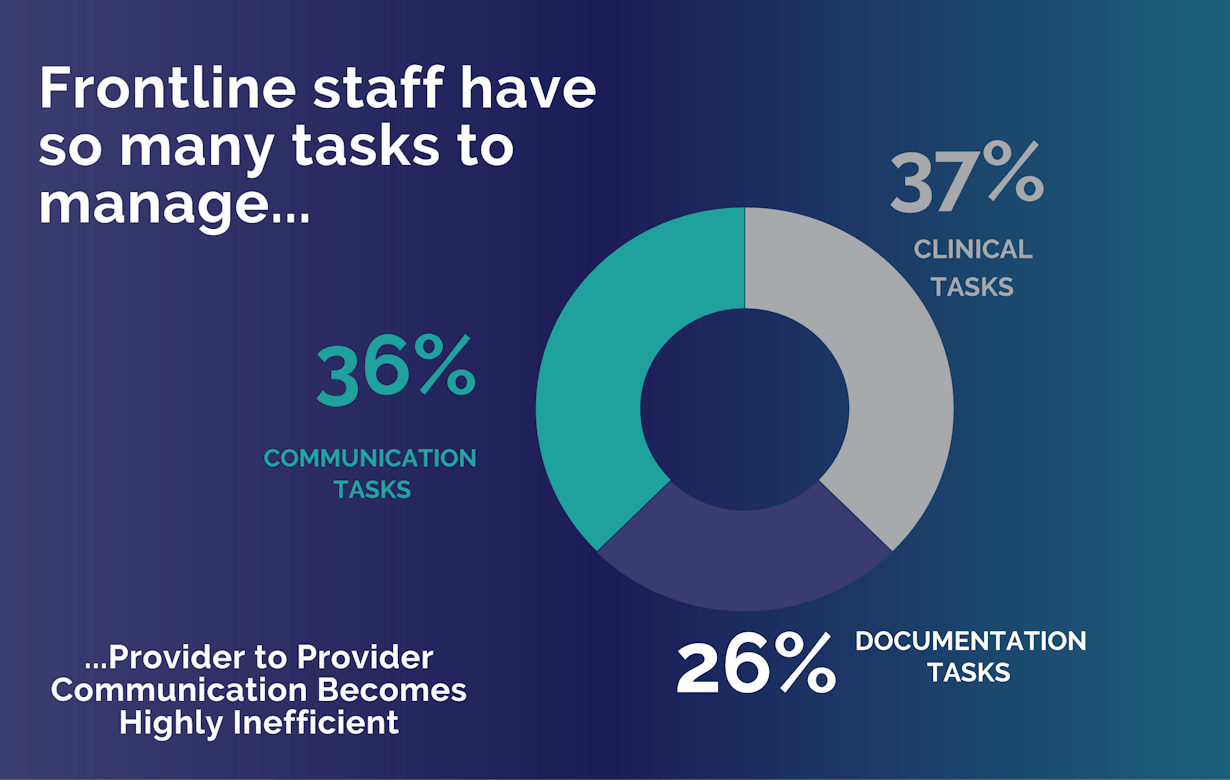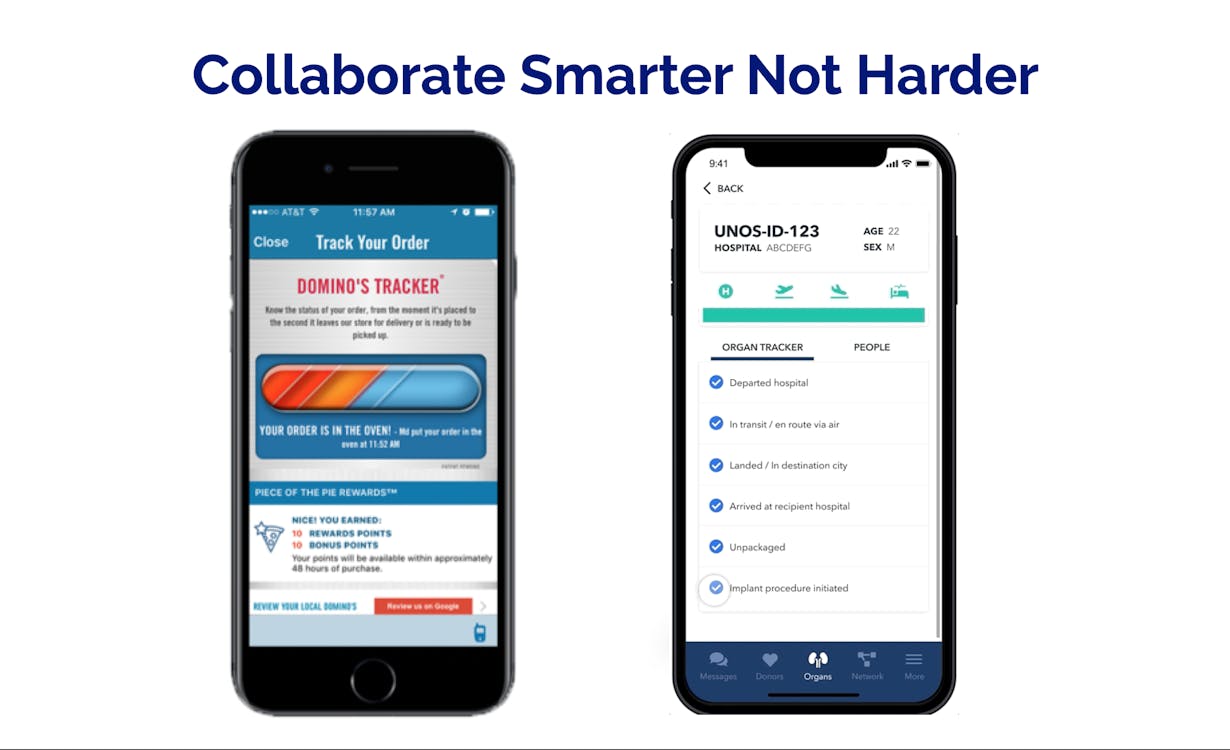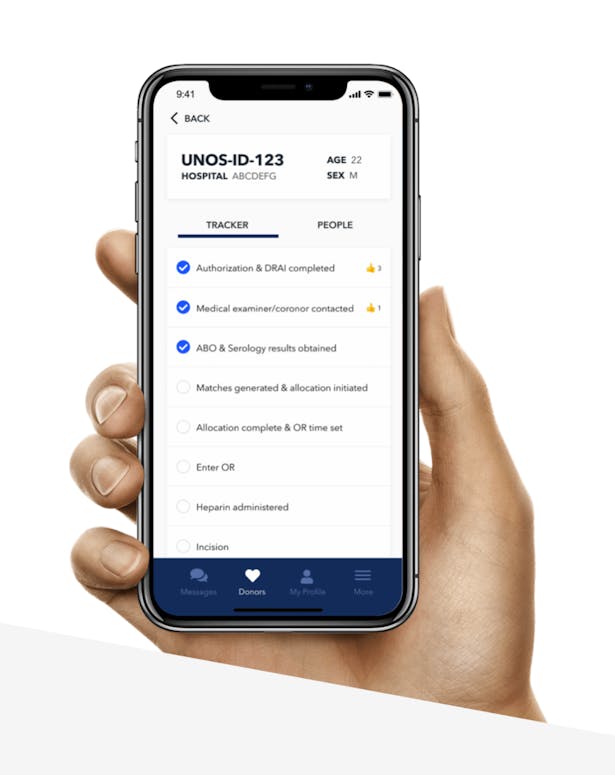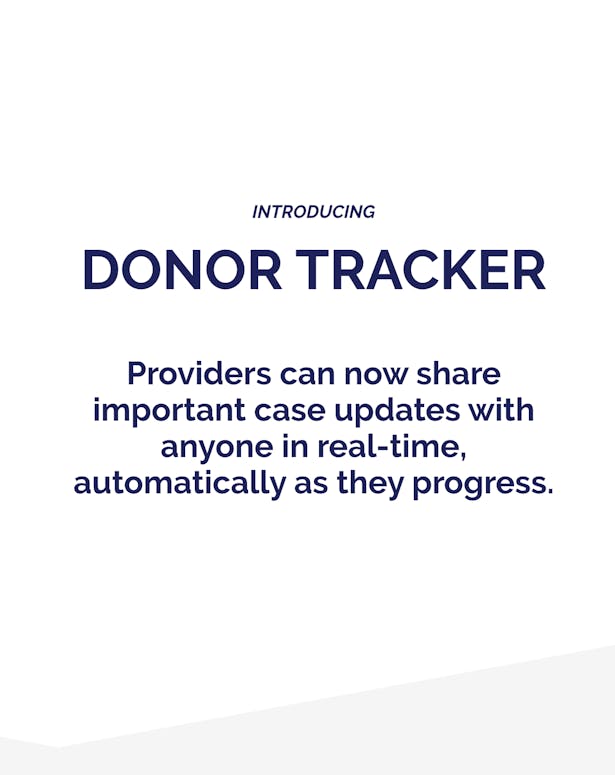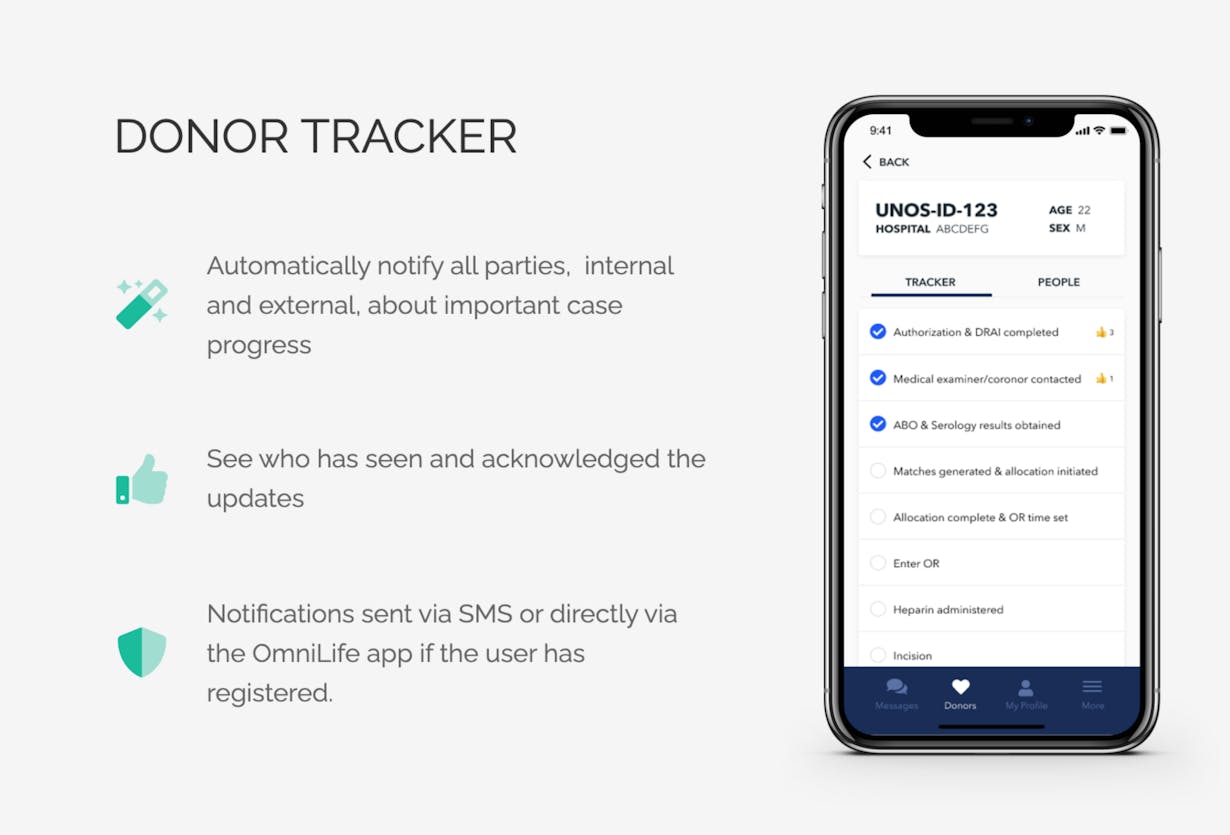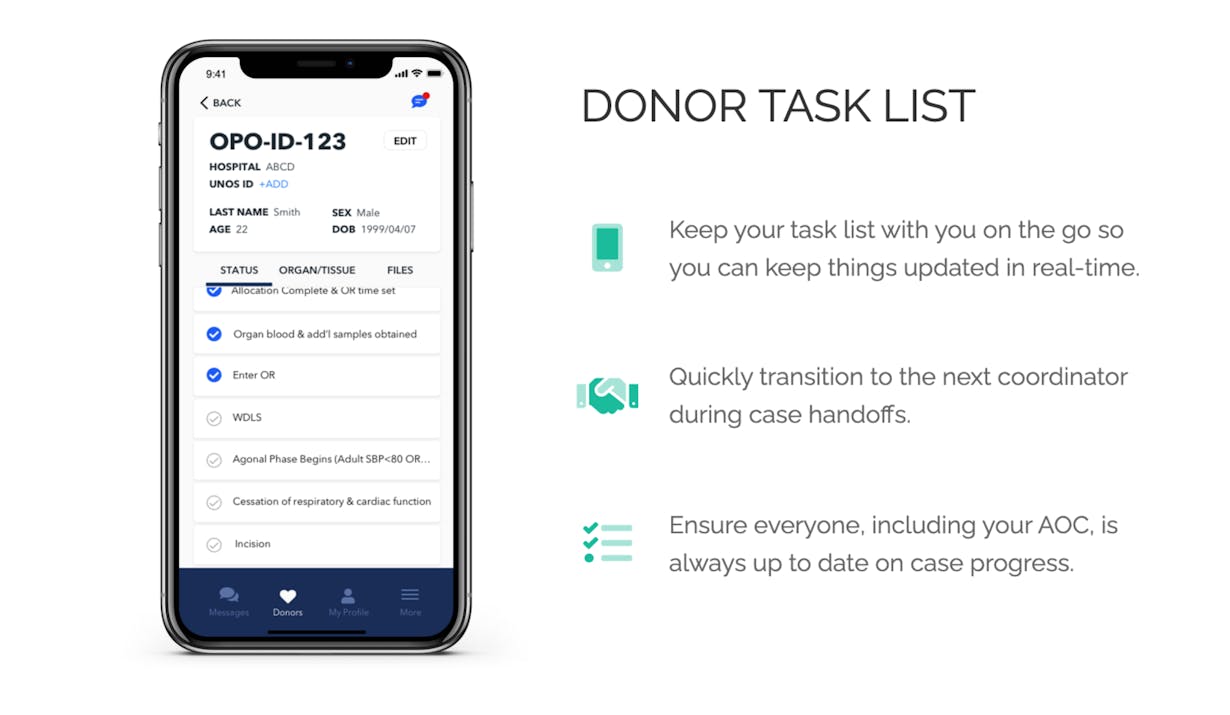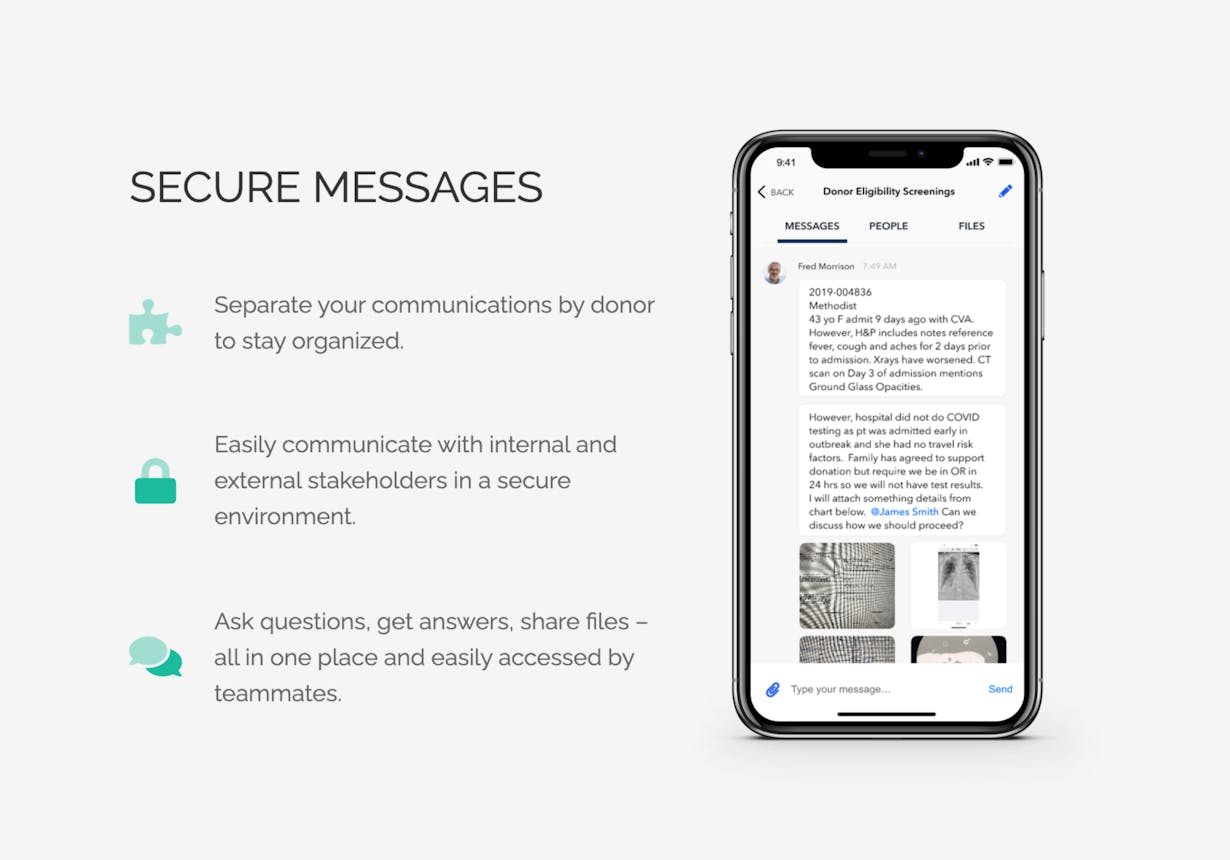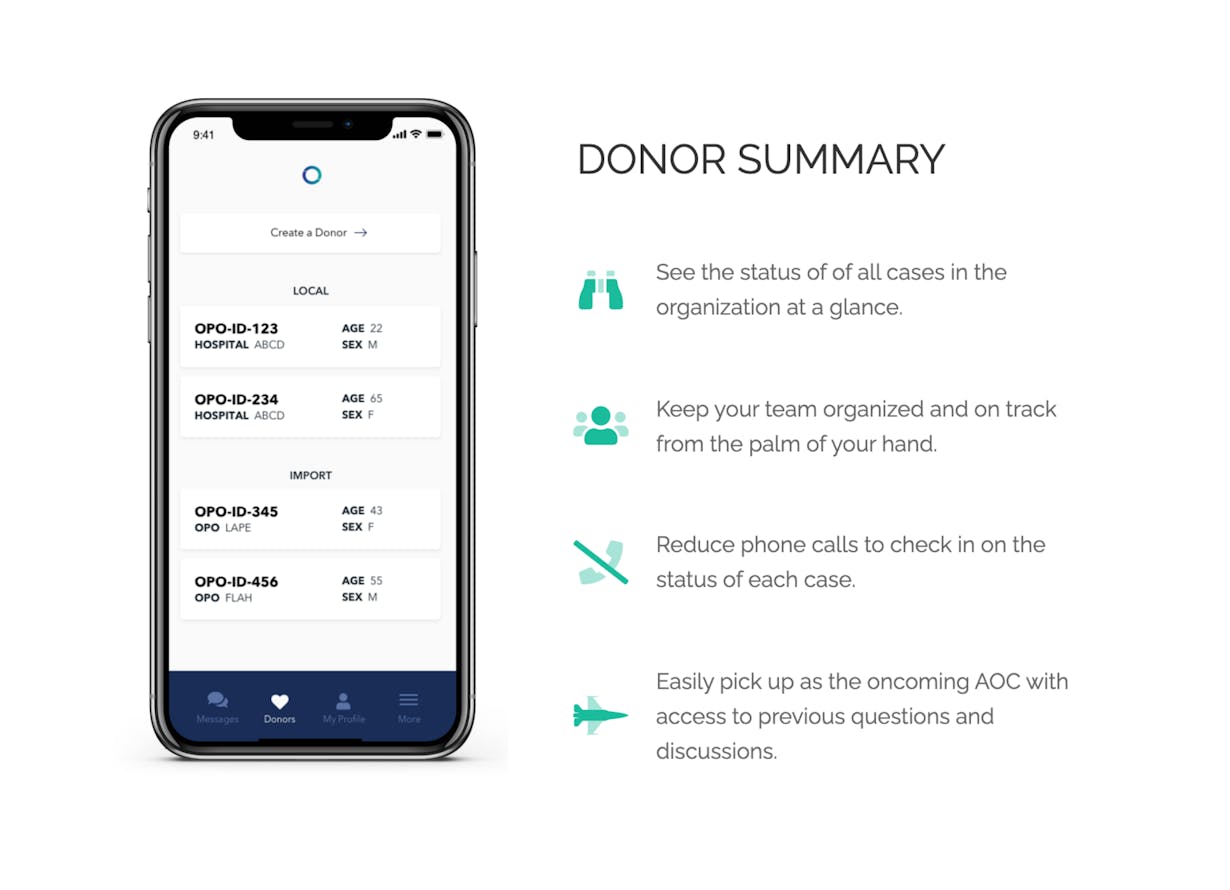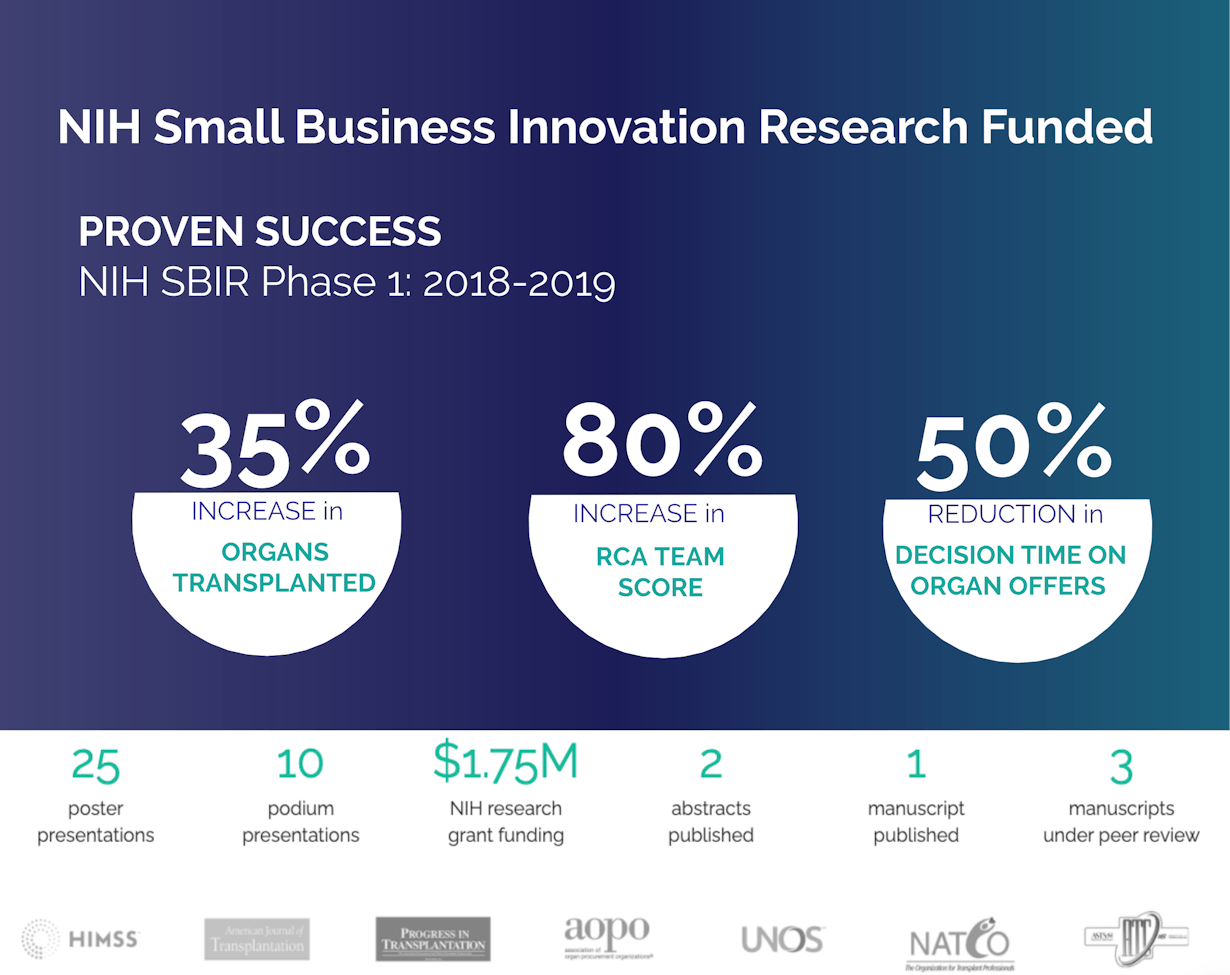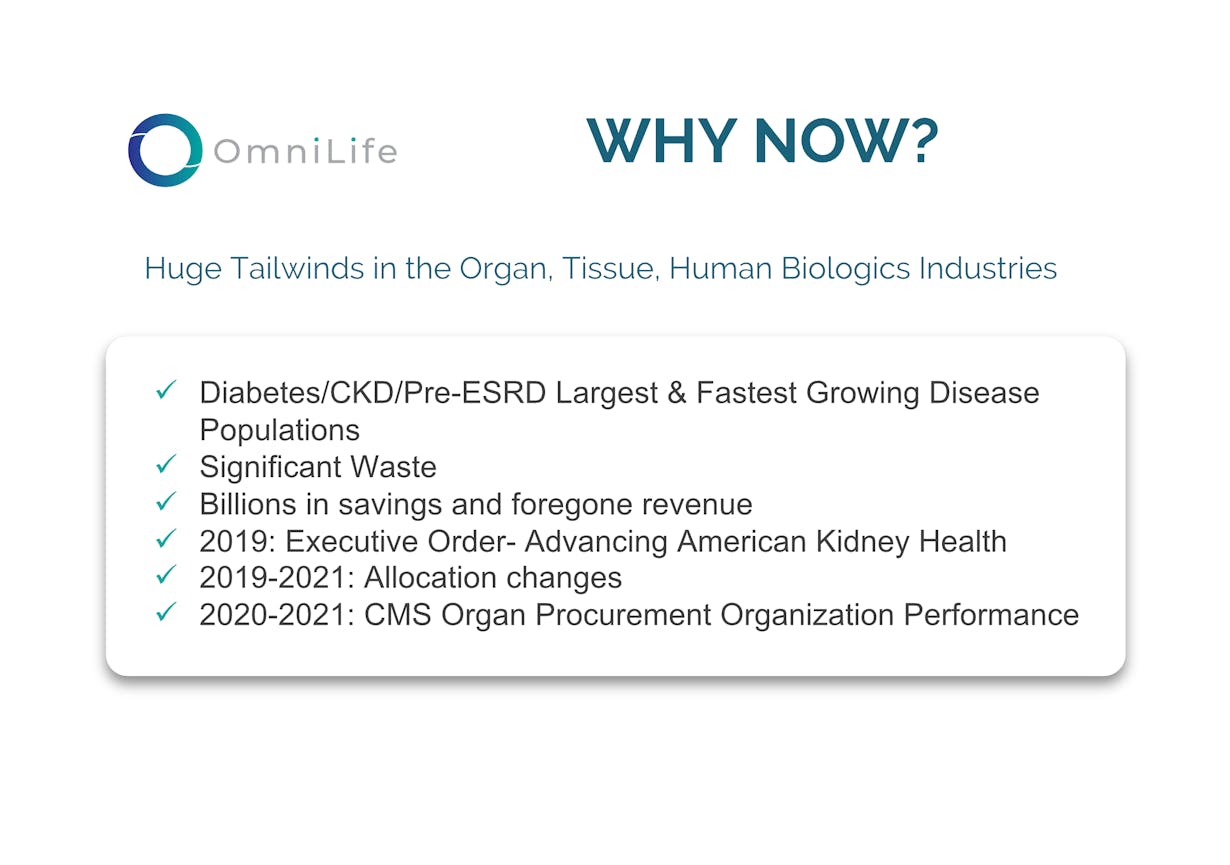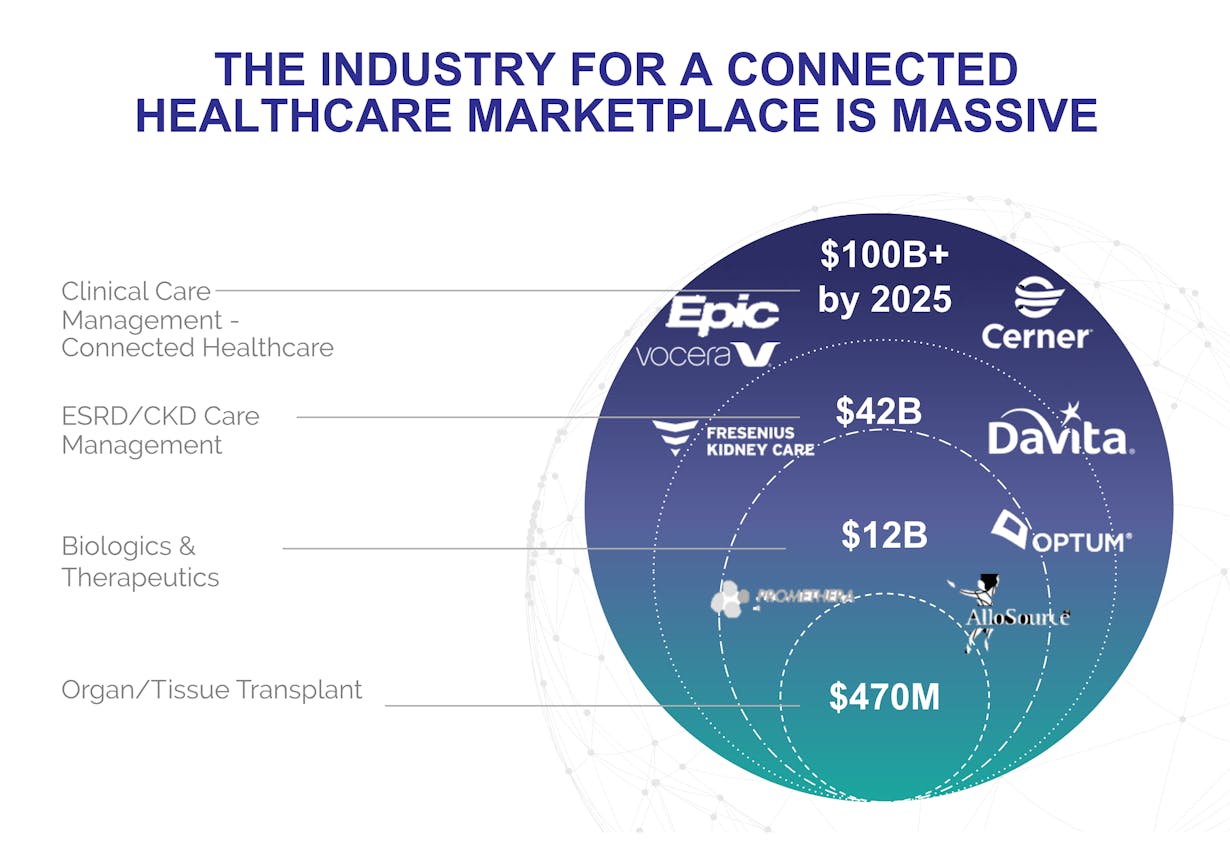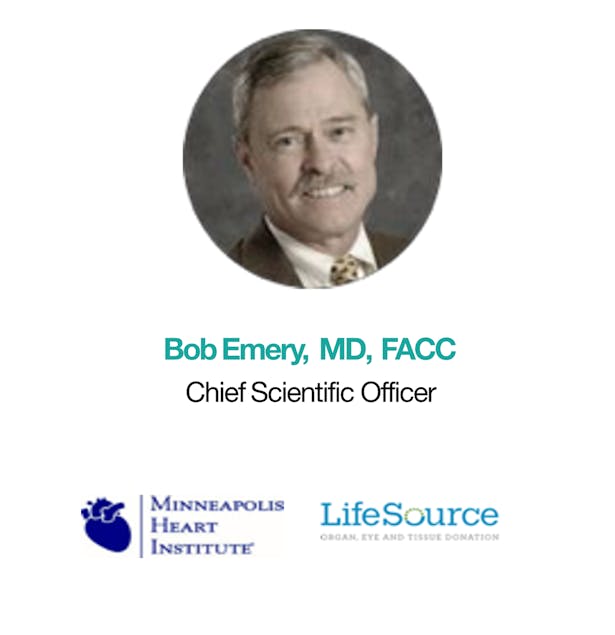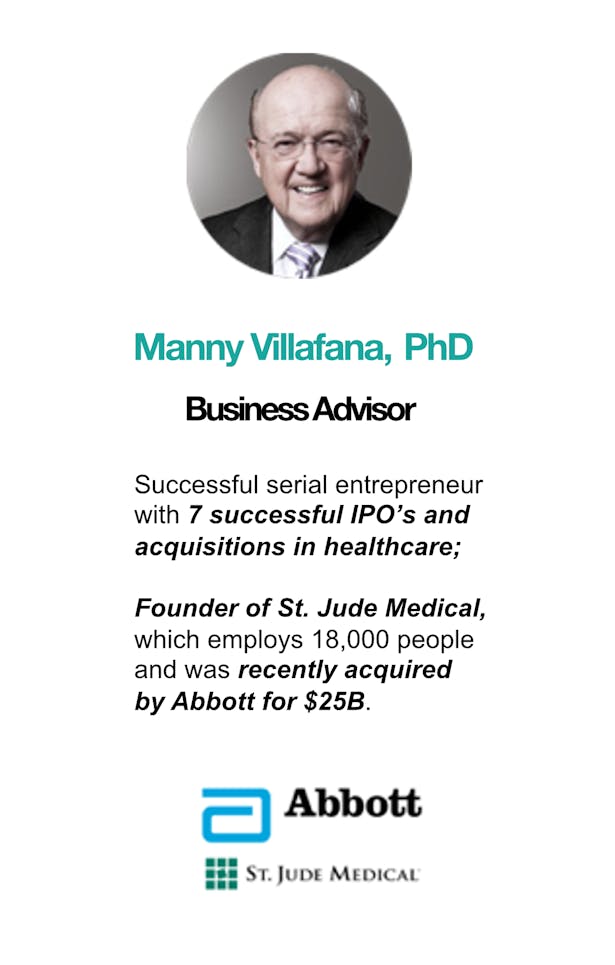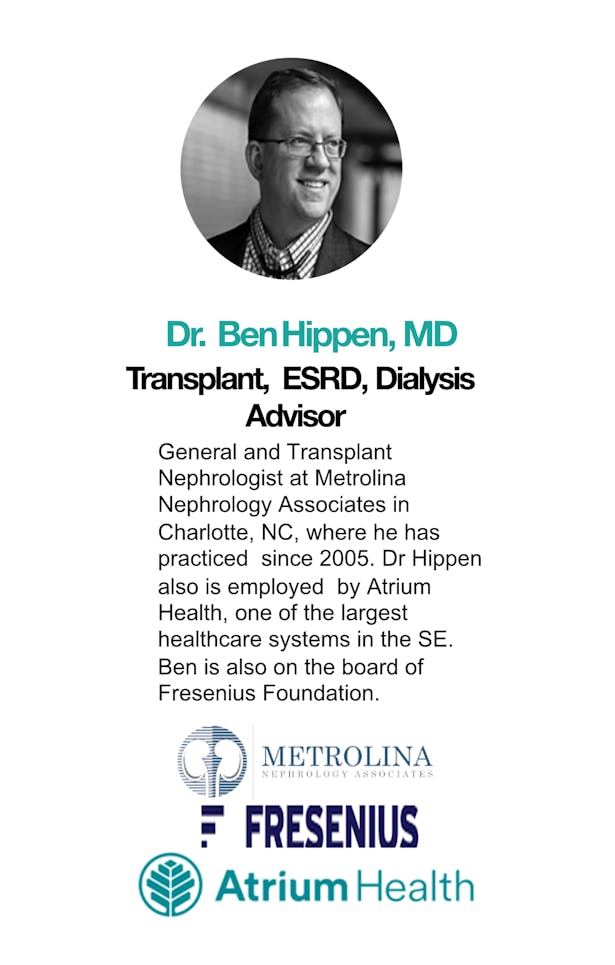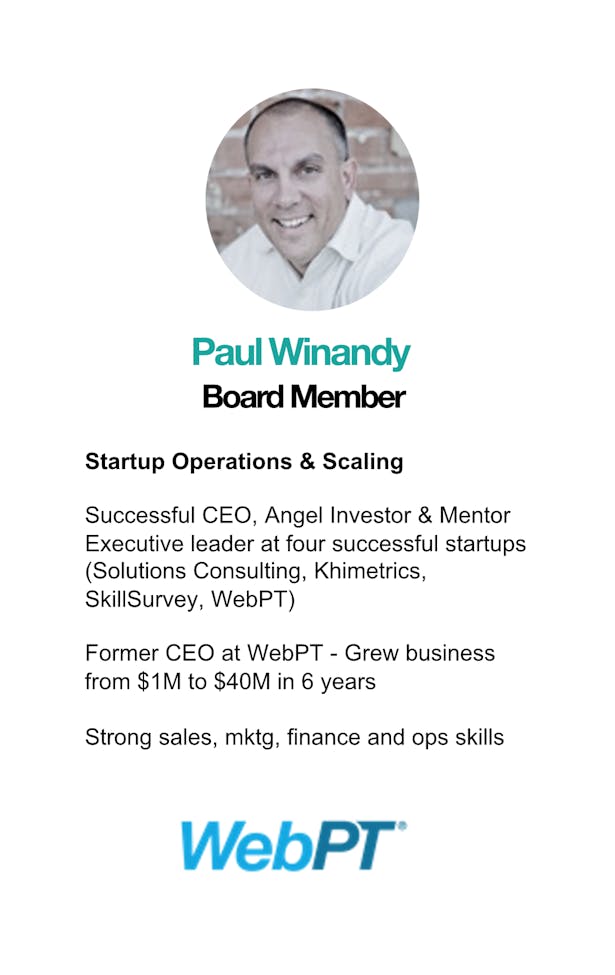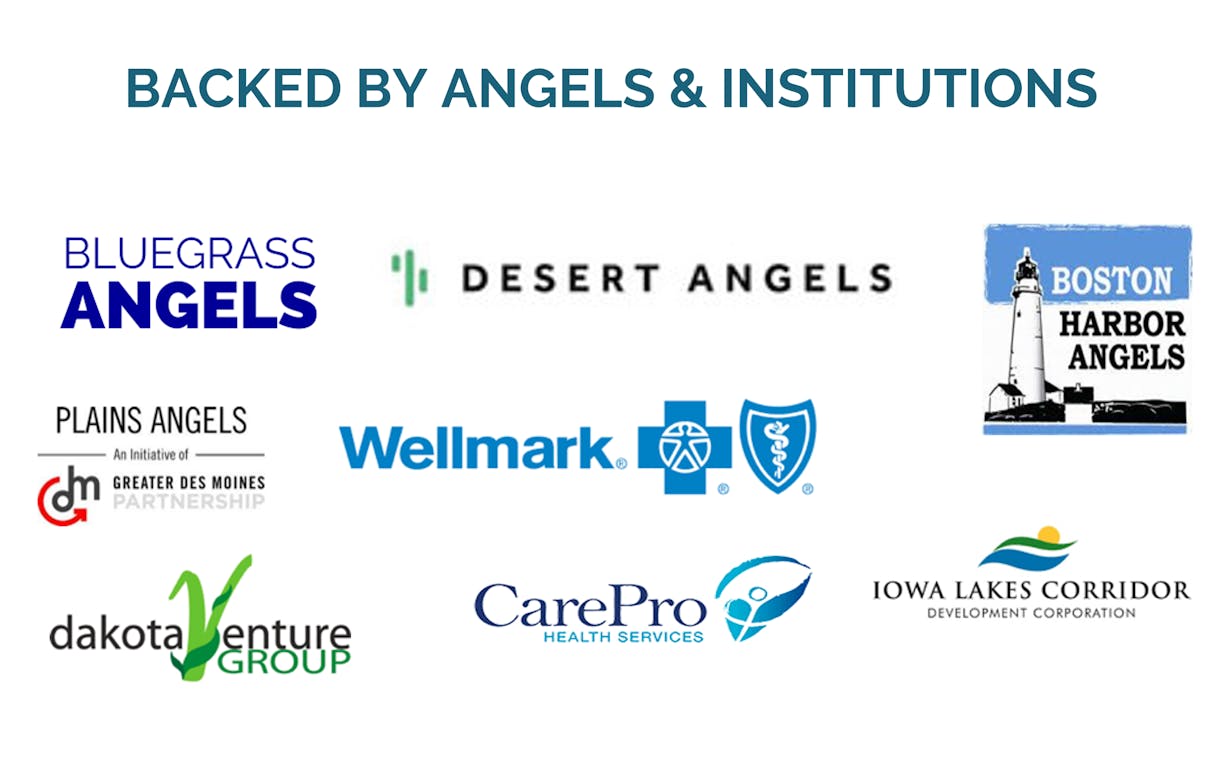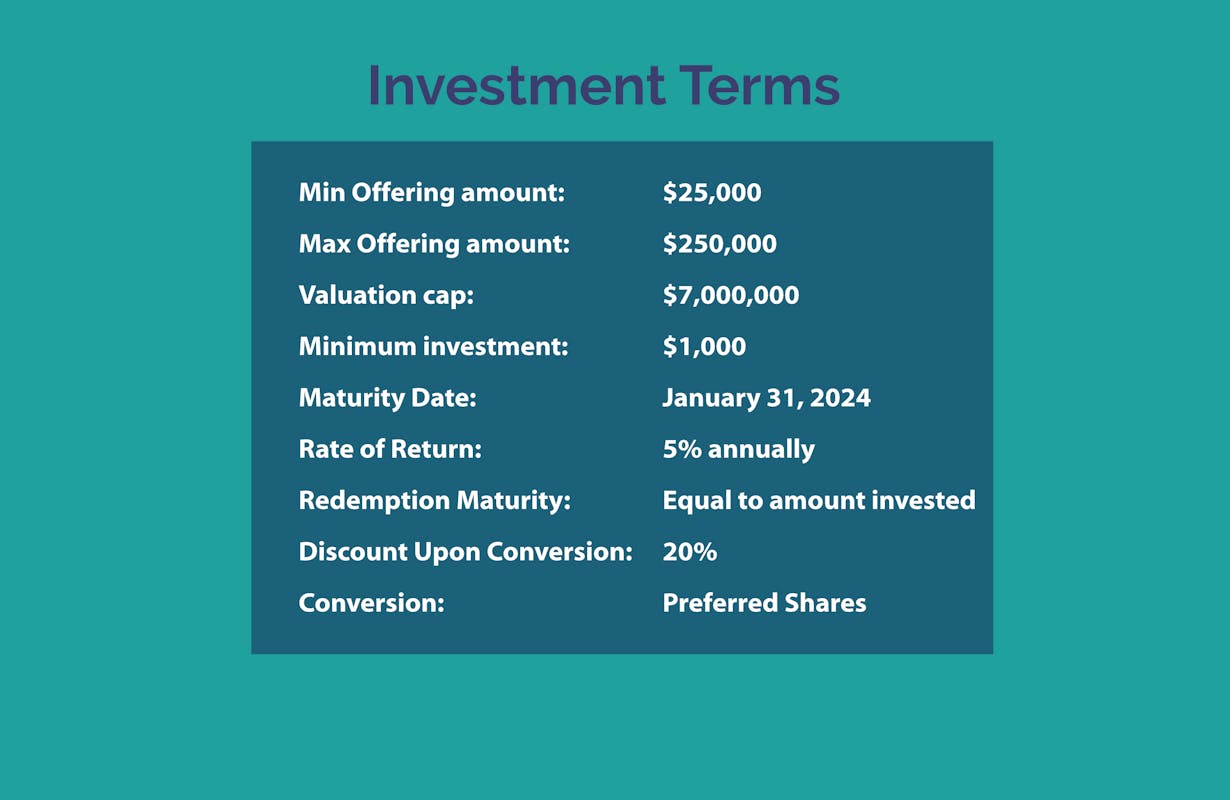 HealthTech Solutions (dba OmniLife) is offering a convertible debt note in the company. With an investment you're expecting the company to increase the company's value beyond the valuation cap of $7,000,000 going into their next round of financing of equity, which they plan to achieve before the maturity date of January 31, 2024.
Upon that financing event, the company will redeem your investment amount  in the equivalent amount of shares at a 20% discount. That means that you'll be paying 80% of the par value of the shares as a bonus for investing today.
Before investing, please review the full terms of the offering memorandum, subscriptino agreement, and related documents. 
As an investor, you should expect to hold your investment for the long-term, because your investment is not liquid until the company is acquired, conducts an IPO,  or has some other liquidity or financing event. 
If you have any questions, please post them to the Comments Section tab above. 
*Your investment amount will round down to the nearest dollar.
See who invested:
Previous investor
- Lee D.
Thomas W.
David H.
Eric's my nephew
- Dao K.
Kevin S.
This is a real clinical problem and their solutions will make a incredible difference in the system and patient's lives.
- John E.
Have known the CEO since he was in high school and worked for my wife.
- Reginalde R.
Jean A.
Want to be apart of something good
- Steven S.
I believe in the mission and the founders.
- LORI R.